Artemis Optical creates advanced optical film coatings that enable cutting-edge applications in the aerospace, defence and healthcare sectors.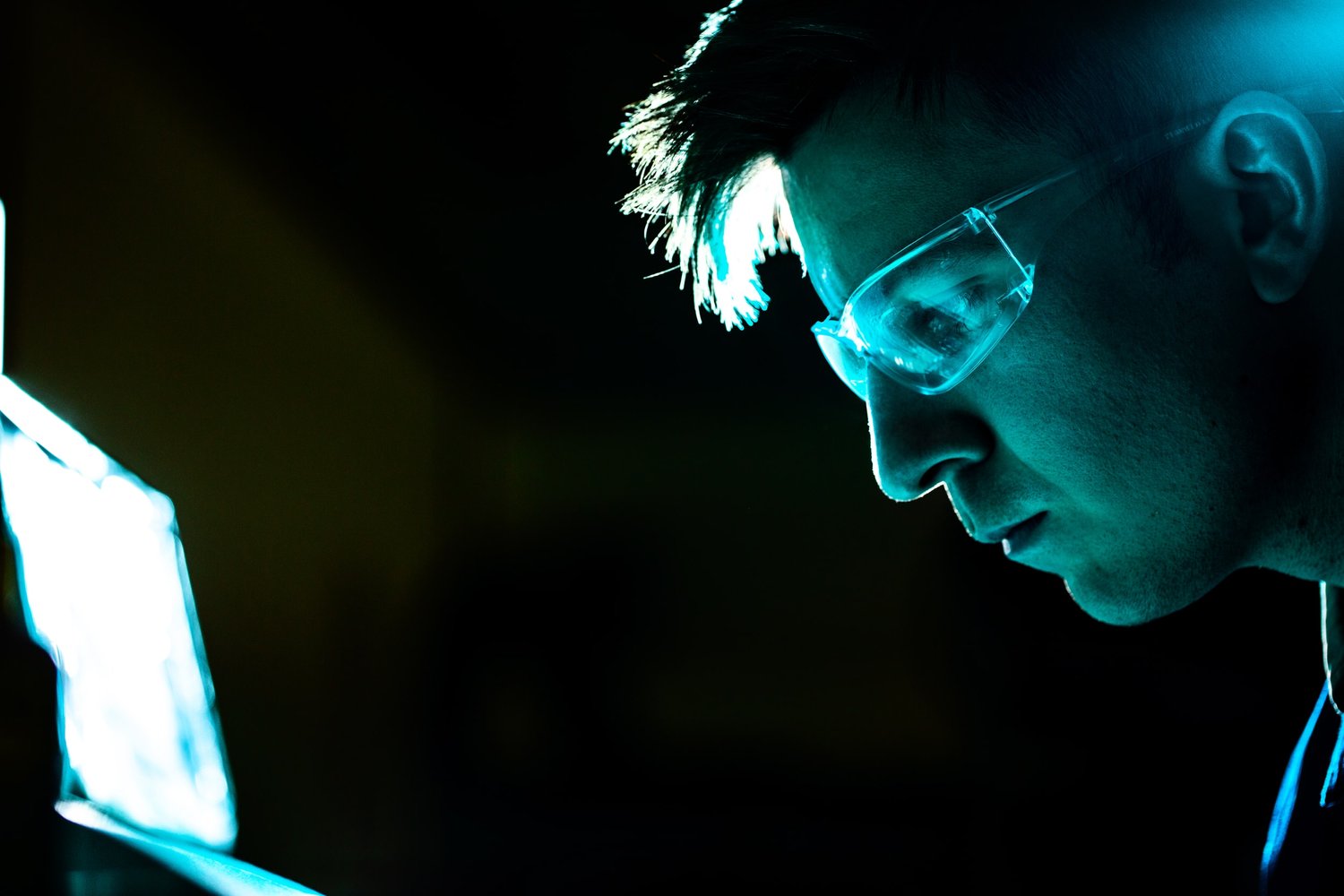 Recognised as pioneers in photonics for more than 60 years, their market-leading products help to protect and enhance the lives of people all over the world. From the latest head-up displays, precision laser protection and aircraft ice detection equipment, to essential components in gas analysis, 3D printing and thermal imaging applications, customers rely on the expertise of their talented physicists and engineers to develop products that continually redefine industry standards. Artemis Optical has unique technical capabilities and state-of-the-art facilities enabling them to take on the complex challenges their competitors are unable to tackle. Artemis Optical specialises in four key strategic areas – periscopes and sighting systems, head-up and helmet-mounted displays, laser protection, and narrow band analytical filters.
For more info please visit the Artemis Optical website.
Technologies and Capabilities
Head-up and Helmet-Mounted Displays
Narrow Band Analytical Filters
Founded in 1952, the company originally created master discs for the vinyl record industry out of gold or platinum
Artemis were awarded The Queen's Award for Enterprise for International Trade in 2022