A wealth of tech expertise, thriving together. 
Multinational technology companies have chosen EPIC as a strategic location to house their business. These include market-disrupting microelectronics companies, photonics specialists and software innovators. Being part of a modern facility has enabled these companies to attract staff, win new clients, lead government funding bids and operate like a much larger organisation. EPIC has also been able to attract businesses from overseas who have chosen this as their UK HQ.
We are proud of the businesses that are located within our centre and will encourage future growth and collaboration.
Click on the logos below to access individual pages for our businesses that make up our EPIC Community:
EPIC - Trusted by Top Companies
Friendly and Collaborative
Creating the right environment to support expansion
EPIC has created a comfortable workplace that attracts staff and enables our businesses to grow by meeting the demands of their marketplace. Regular 1-2-1 meetings take place between EPIC and its businesses to ensure the centre does what it feasibly can to evolve alongside the industry.
Networking opportunities for the EPIC Community also offer collaboration opportunities for our businesses to work together and share resource and expertise.
Find out more about what our Community thinks about EPIC: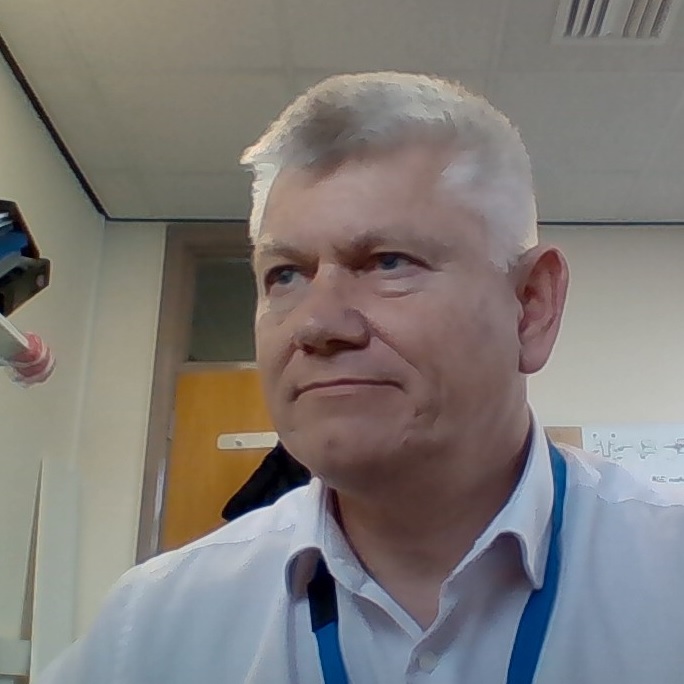 EPIC is an amazing centre that has supported the growth of EFFECT Photonics. The space is adaptable and we have all the services and facilities we need. Our staff enjoy working in the modern surroundings and links to the local South Devon College have helped with skills.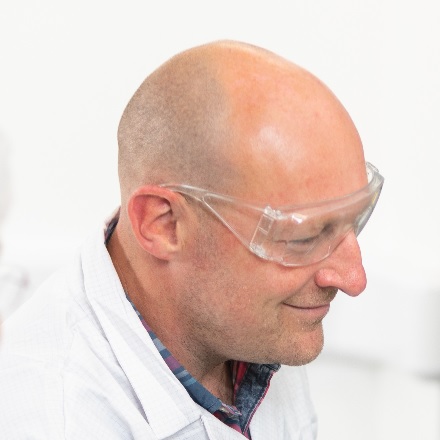 We were one of the first businesses to relocate to EPIC and it's been fascinating to see the centre evolve over the past couple of years. We have since taken on new staff, won new contracts and become an active member in the Torbay Hi-Tech Cluster group.
EPIC has carefully selected industry partners to provide additional value to our businesses. The concept is to ensure that our companies have access to training, information and skills to support future growth.