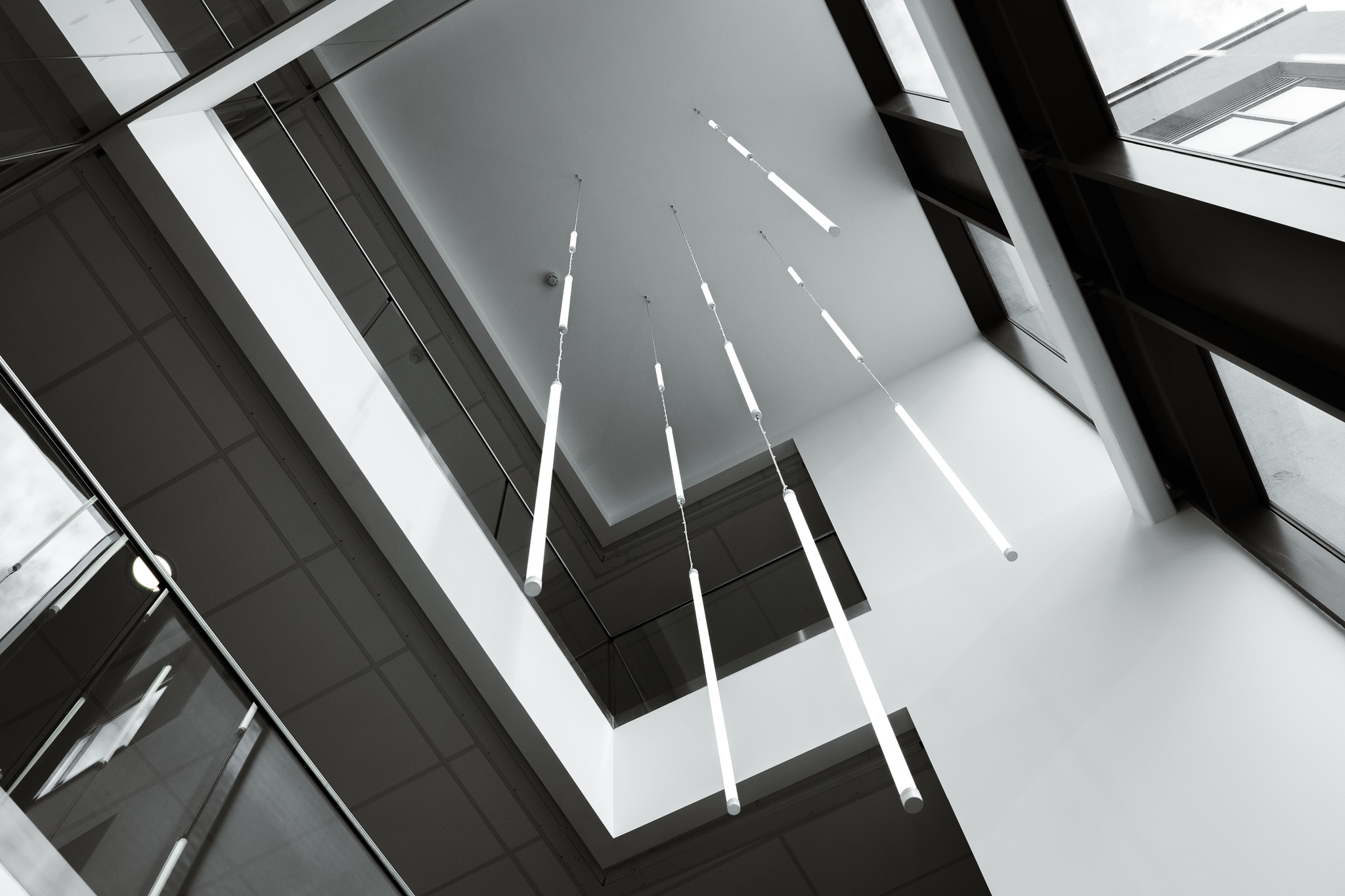 Electronics and Photonics Innovation Centre
A Modern Workspace for Technology Businesses
Inside EPIC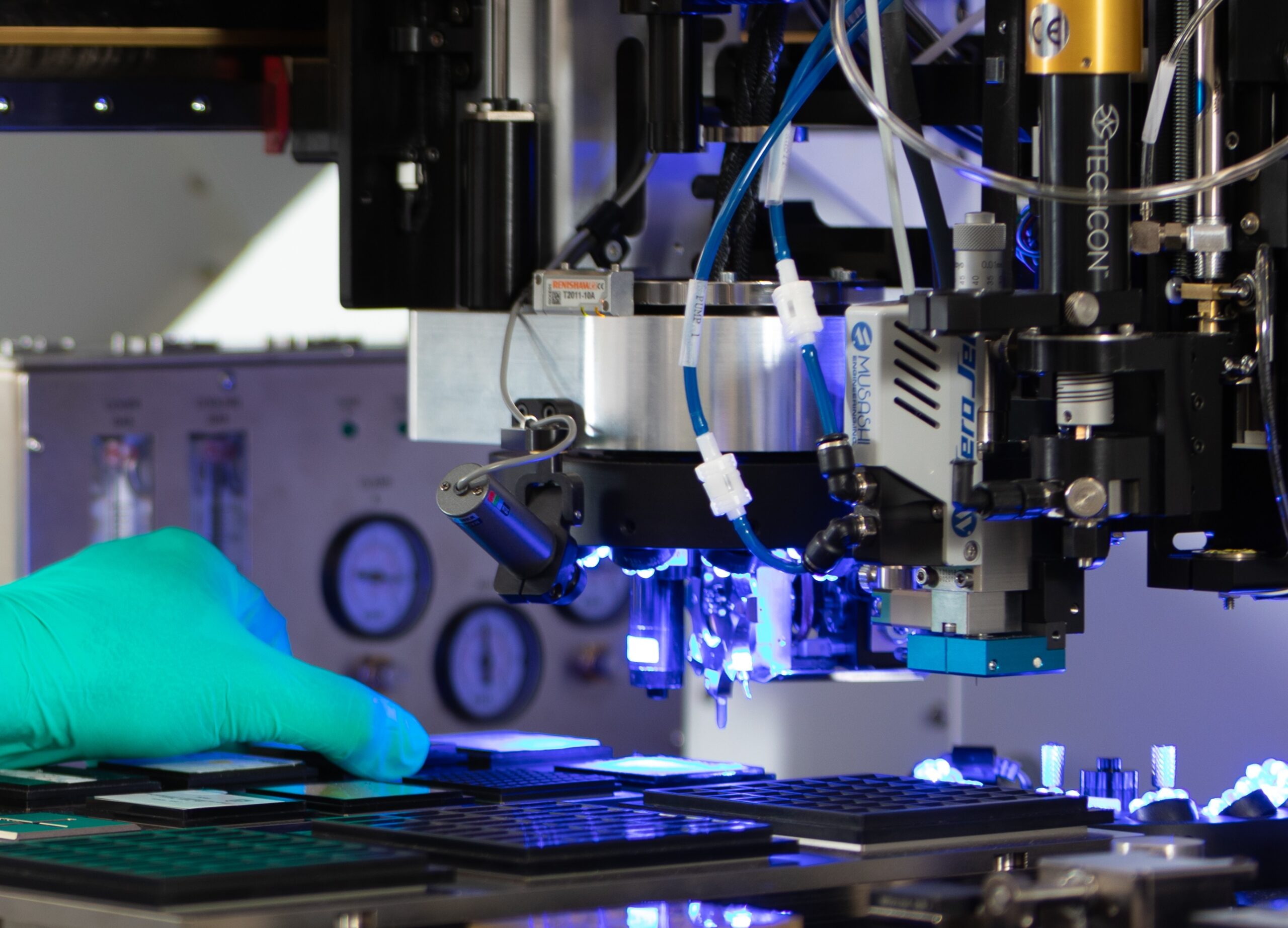 R&D, Design and New Product Development
Access >£2.5M of Technical Capability
EPIC Prototyping Suite
Purpose-built labs and offices, with unrivalled technical capability to support R&D, Design and New Product Development. EPIC is home to multinational hardware and software companies.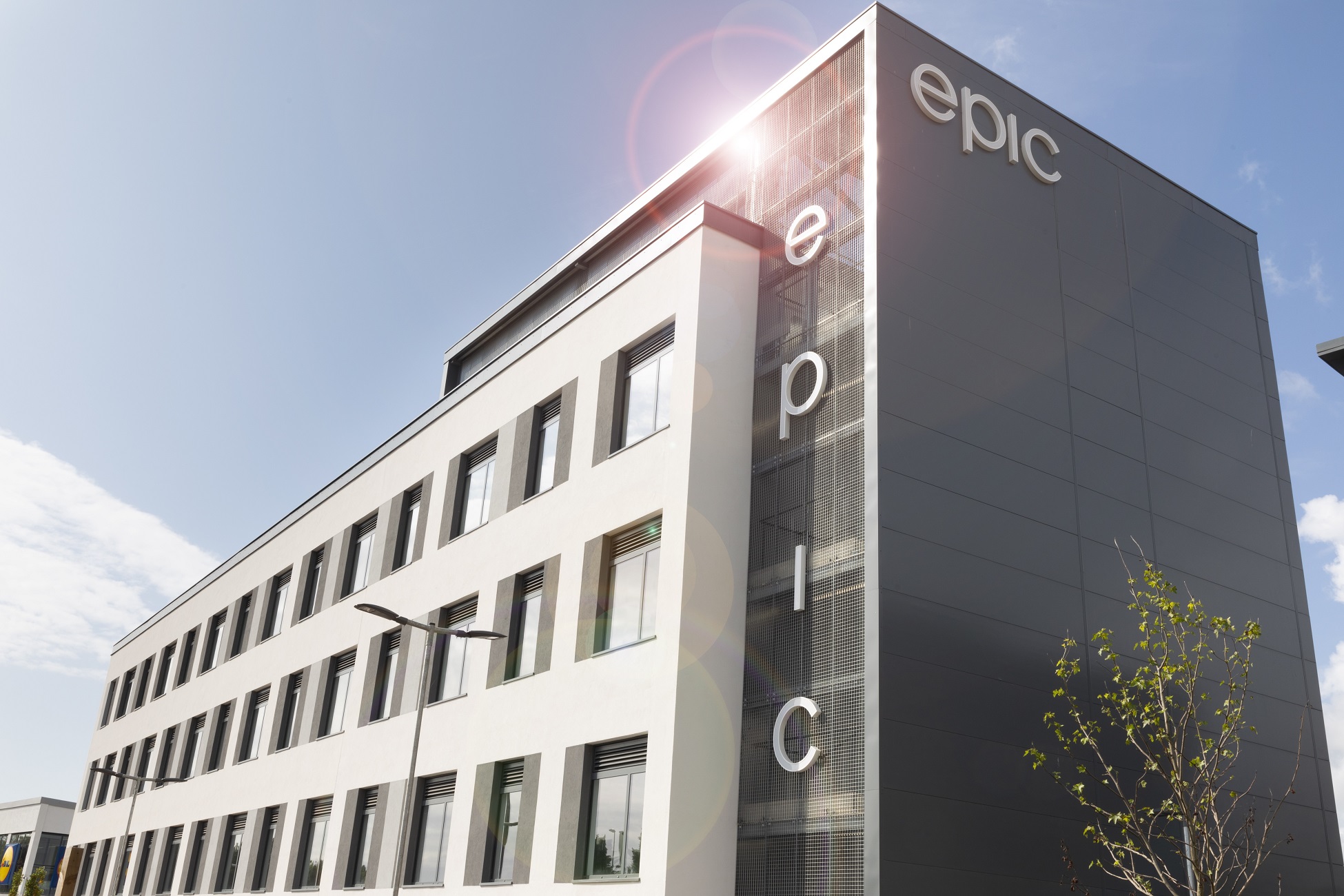 Torbay and the South West provide the opportunity to operate within an excellent local supply chain and a rich cluster of engineering expertise. EPIC is well connected and accessible by road, rail and air.
Being at EPIC enables you to collaborate with like-minded companies and attract skilled employees from a regionally recognised wealth of talent and from the region's top universities.
EPIC has the partners and networks to help technology businesses succeed.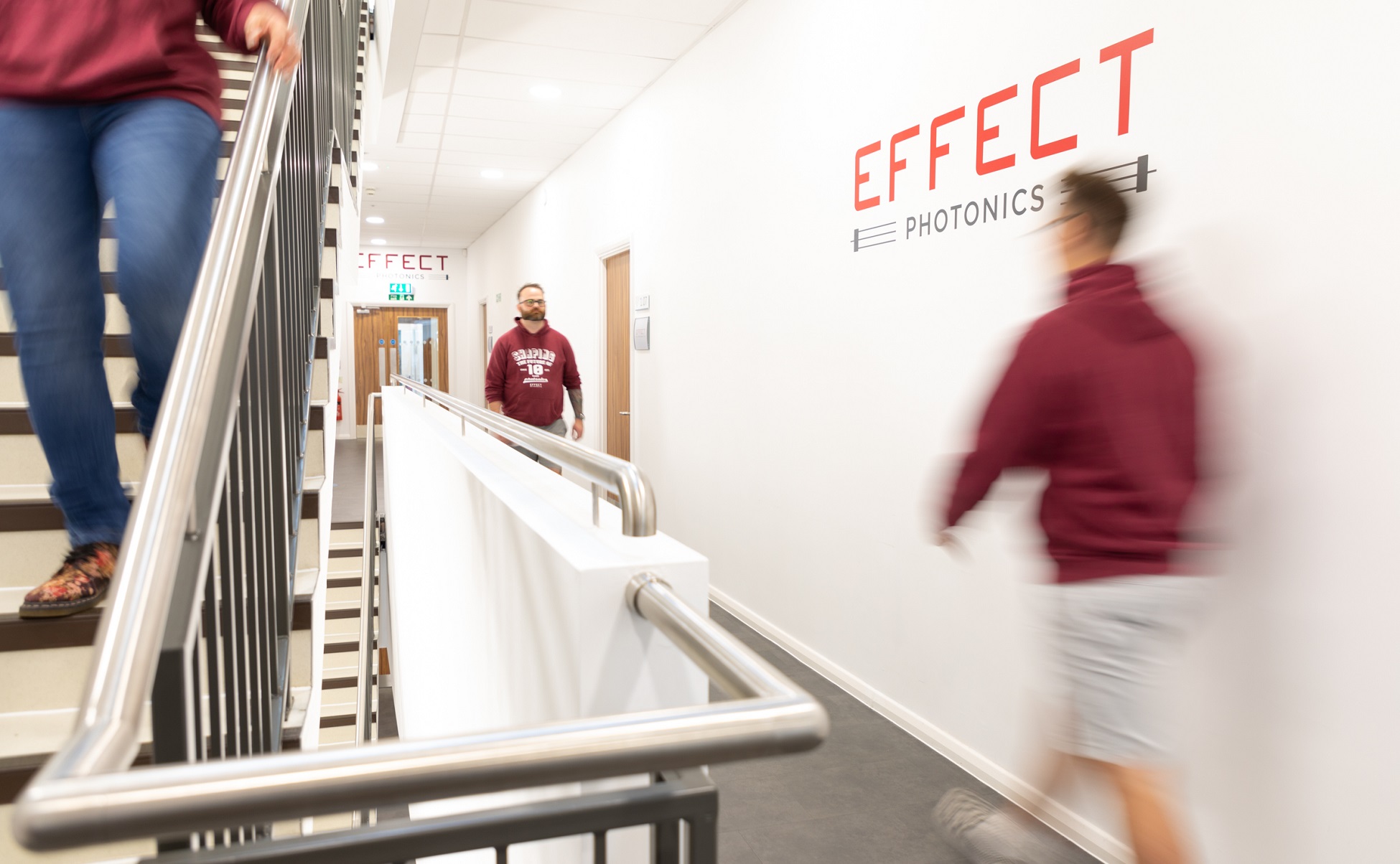 In addition to offering premises, EPIC also support its businesses with a Classified Cleanroom, equipment and facilities to help achieve innovation.
Access over £2.5M of equipment to increase your production capacity and grow the technical capability of your business. This capability is located in our fully-equipped Prototyping Suite located on the ground floor of the centre.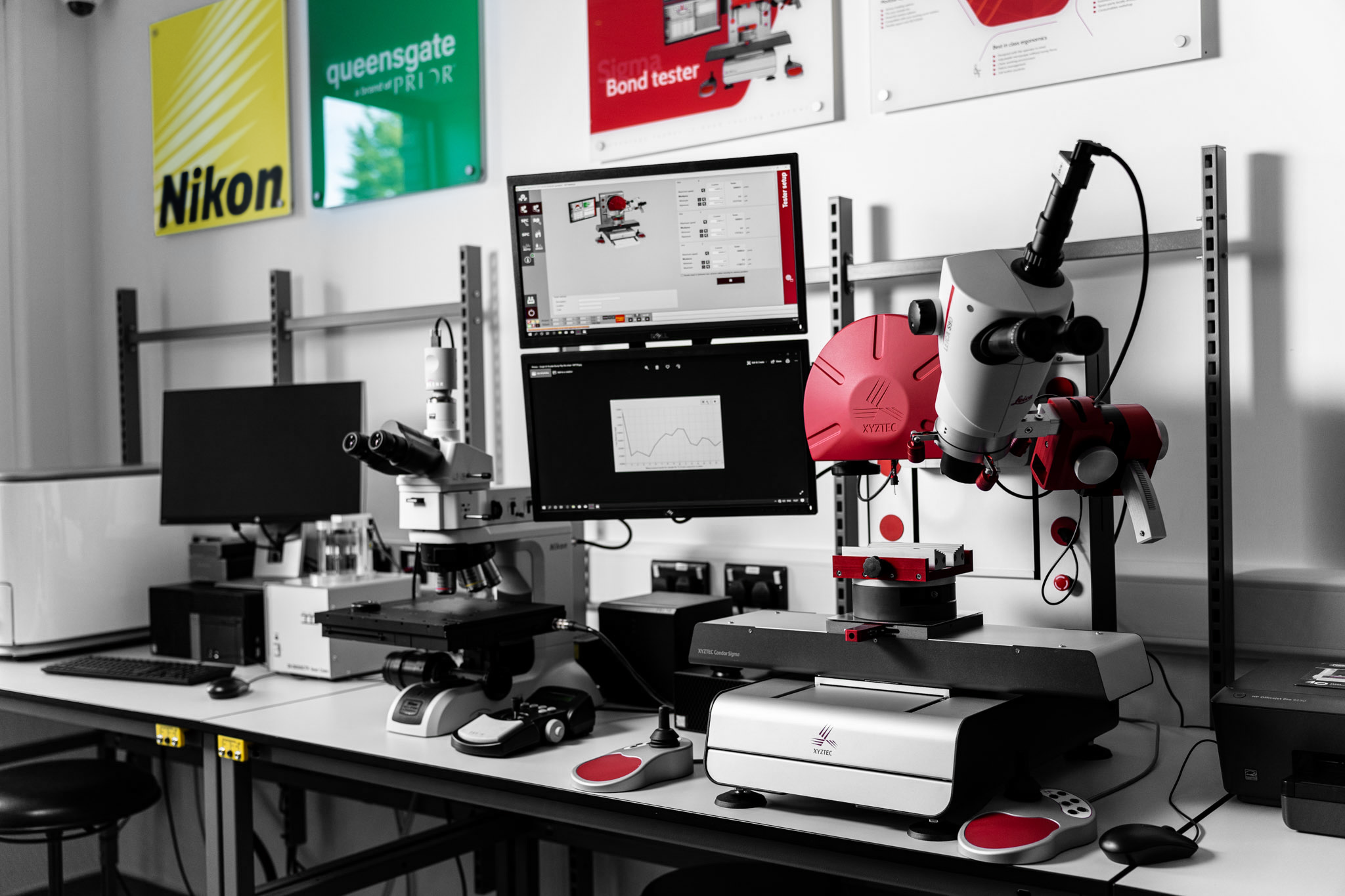 EPIC - Trusted by Top Companies