EPIC is a cutting-edge facility offering world-class labs, offices, and a classified cleanroom, unparalleled technical capabilities for research, development, and product innovation across diverse sectors like Microelectronics, Photonics, MedTech, AgriTech, MarineTech, and Aerospace.
With its contemporary environment, EPIC is an ideal destination for software developers, designers, and tech-oriented creative businesses. Our attractive location serves as a magnet for young professionals, fostering their attraction and retention within the industry.
Strategically situated in the thriving South West region, EPIC offers convenient access to a dynamic local supply chain and a robust cluster of engineering expertise. Located in Torbay, our facility provides a vibrant business community and access to a wealth of talented individuals from renowned universities and colleges in the area.
EPIC offers collaboration opportunities with like-minded companies and the chance of tapping into a pool of skilled employees. Our expert team possesses extensive experience and networks, dedicated to assisting technology businesses in achieving success. We offer a comprehensive range of business support services tailored to growth and development.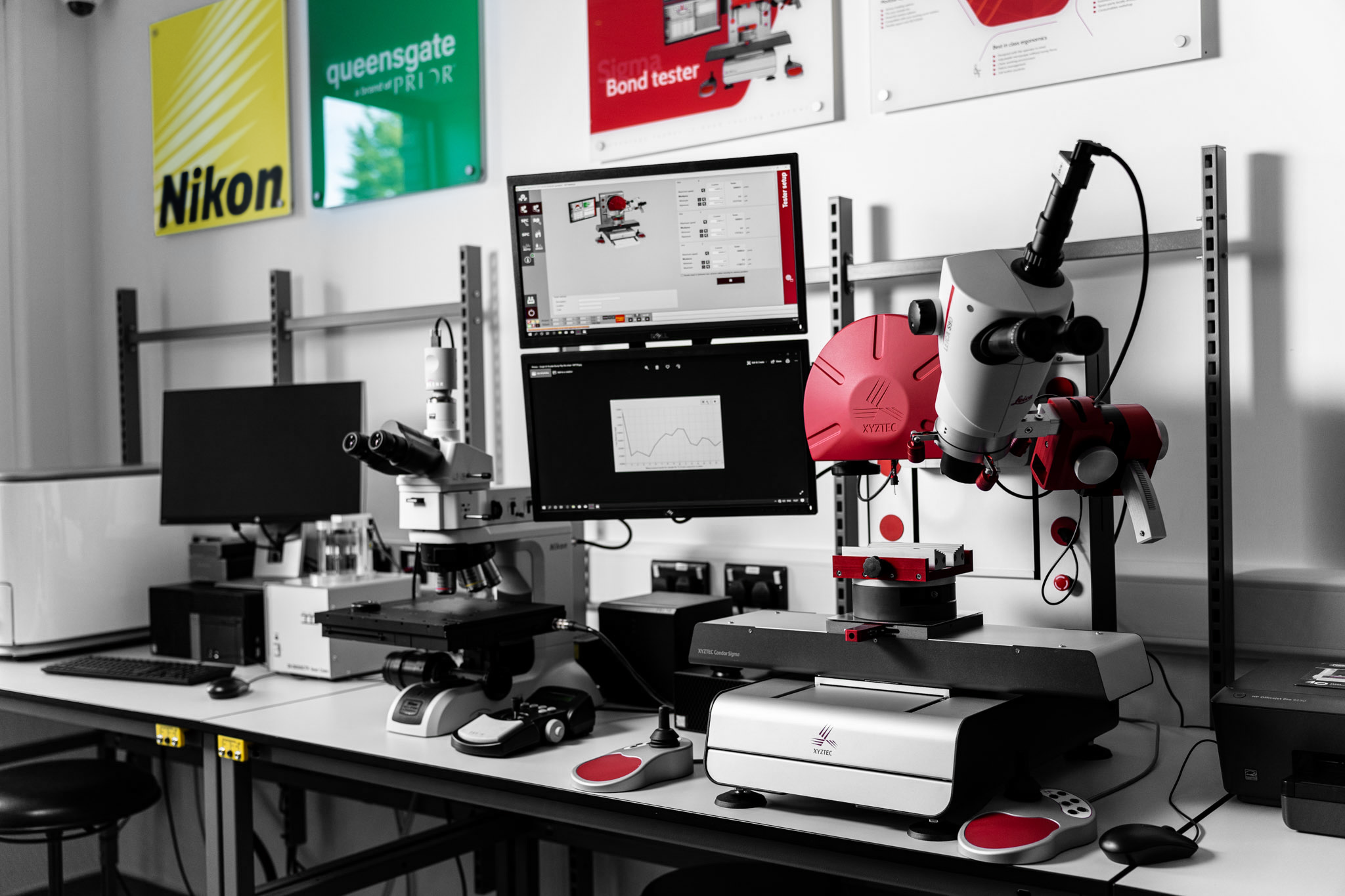 EPIC empowers both start-ups and established businesses with the necessary resources and expertise to succeed.
EPIC offers a Classified Cleanroom, cutting-edge equipment, and facilities to drive innovation. Access over £3M worth of equipment in our fully-equipped Prototyping Suite, located on the ground floor, to enhance production capacity and elevate your business's technical capability. Current offerings encompass Die & Wire Bonding, Device Packaging, Fibre Alignment, 3D Printing, Laser Etching/Marking, Microscopy (SEM and VMS), Industrial Metrology (X-Ray / CT), and Product Testing. Join EPIC to unlock your business's potential and achieve success.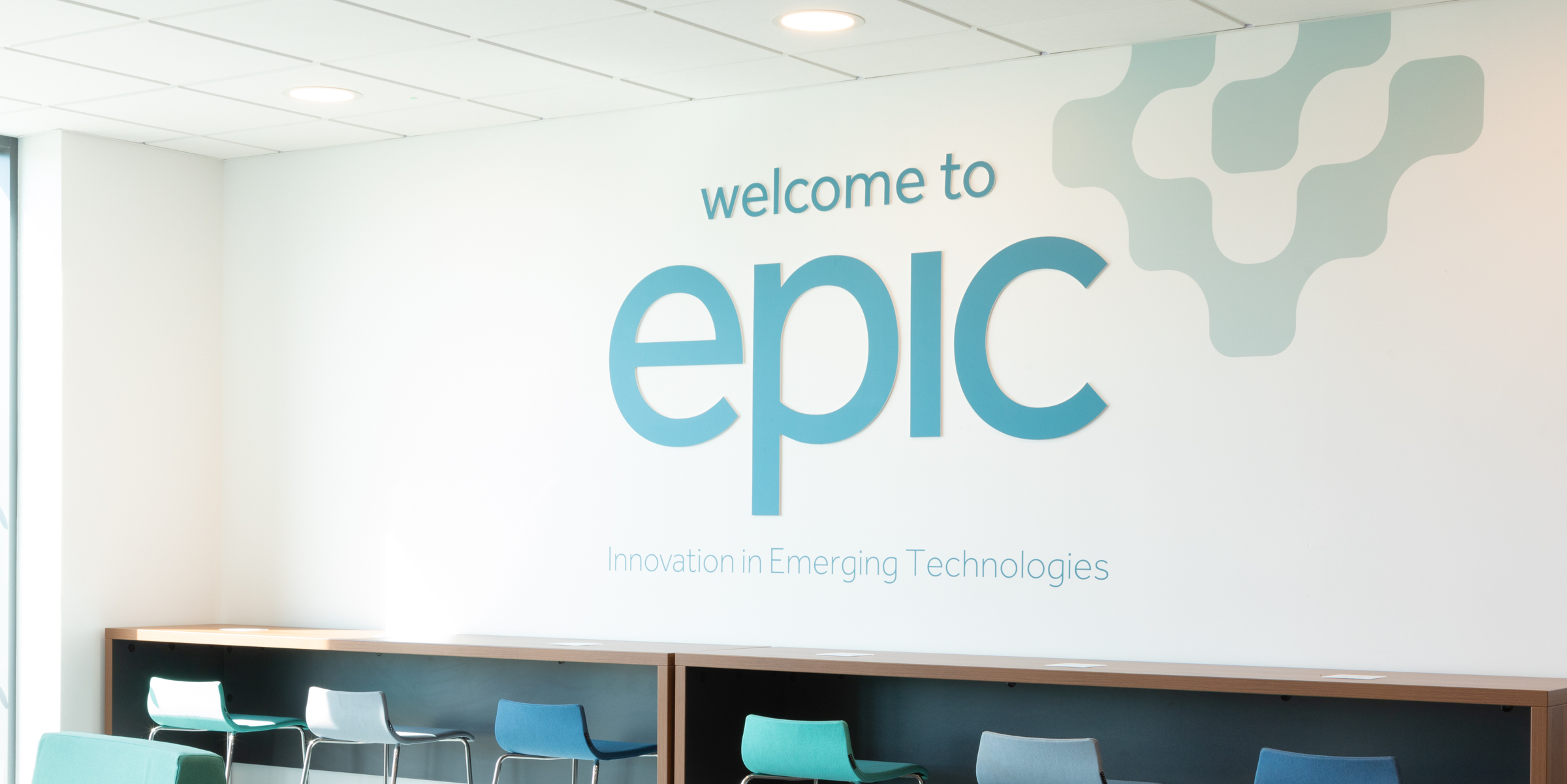 EPIC - Trusted by Top Companies