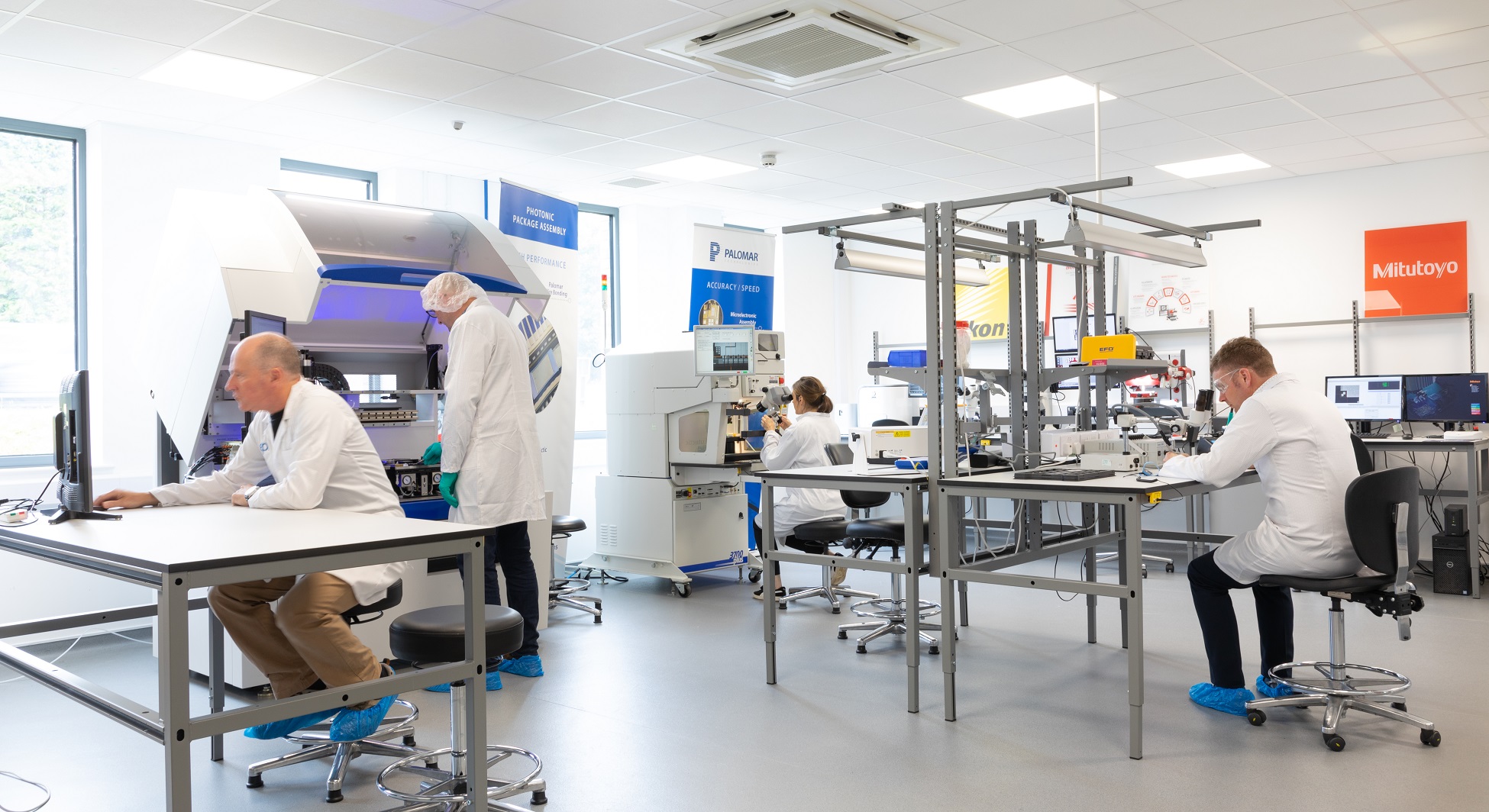 Visiting EPIC offers a firsthand experience of our advanced technology centre, providing a deeper understanding of our capabilities and resources. Meeting our businesses also opens doors for potential collaborations.
If an in-person visit is not feasible, our virtual tour is an excellent alternative. It offers a glimpse into our facilities, allowing you to grasp the layout and atmosphere of the center. While the images may not be the most current, they serve as a helpful introduction to EPIC and its capabilities.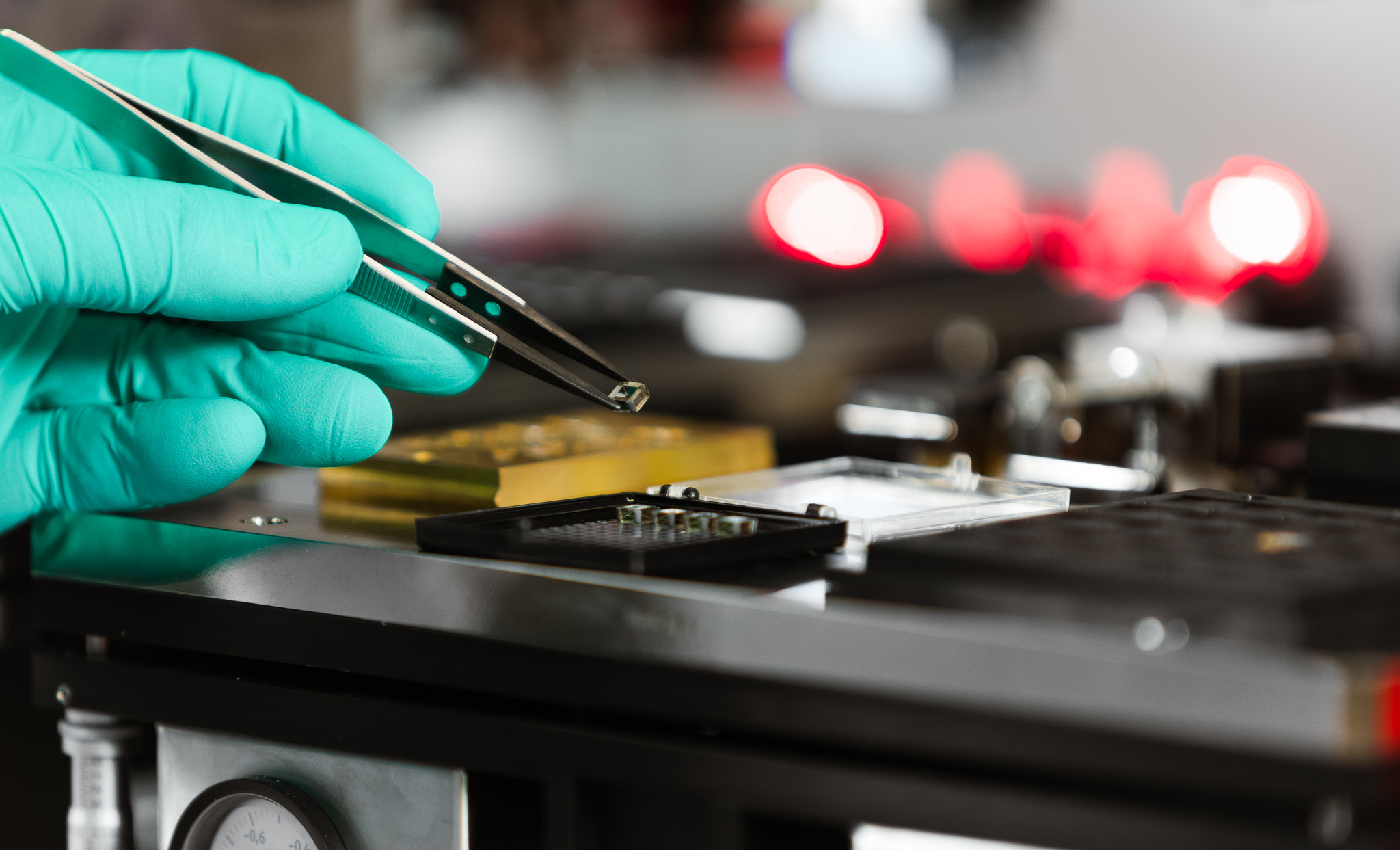 Accessing EPIC's Prototyping Suite with >£3M worth of cutting-edge equipment gives businesses in the center a significant advantage. R&D is crucial for innovation, and having the necessary tools reduces time and cost for product development.
EPIC's shared technology is a valuable resource benefiting all businesses in the centre. It grants access to otherwise financially challenging equipment, enabling experiments and trials that drive breakthroughs and discoveries, fostering innovation and advancement.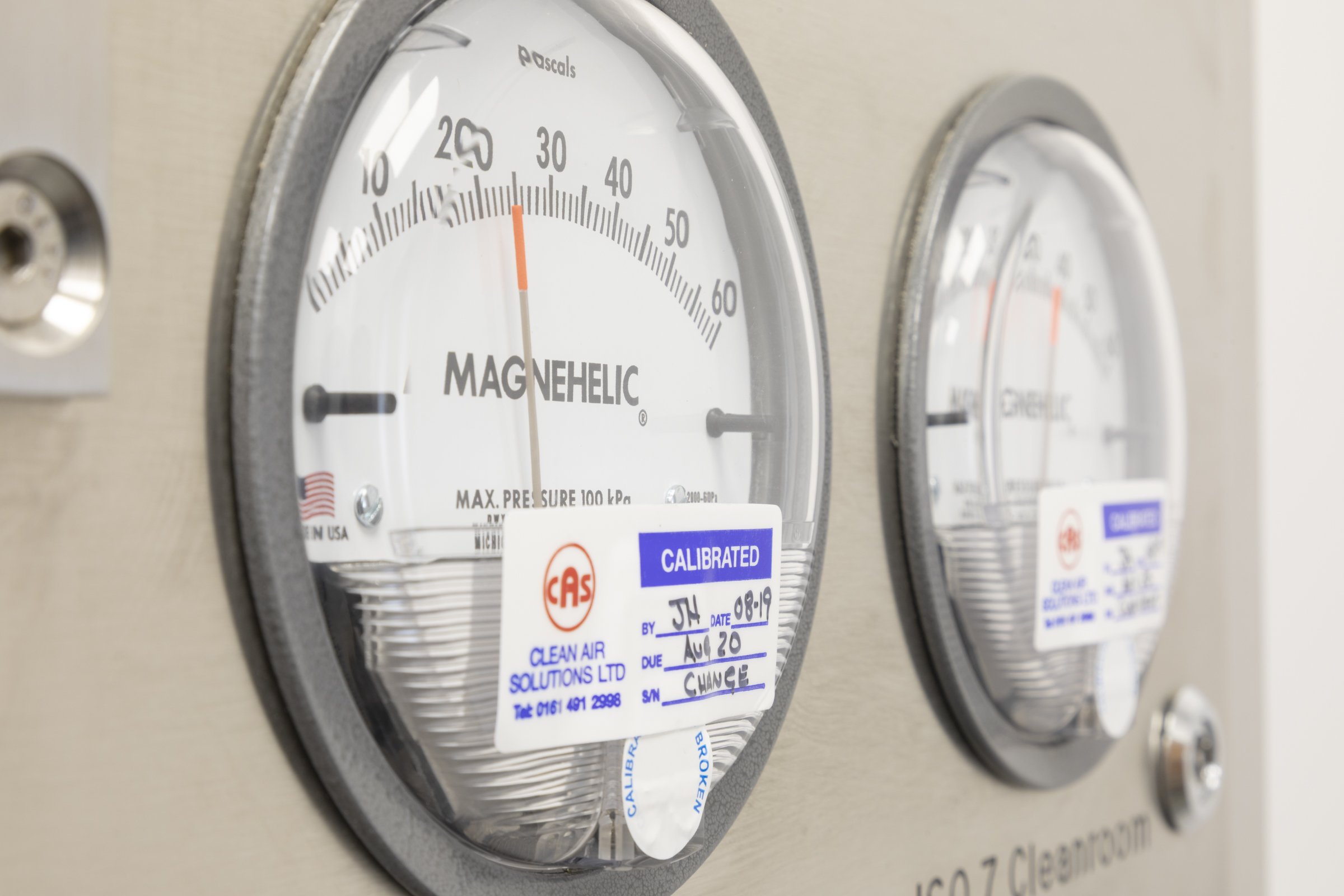 EPIC's ISO Class 7 Cleanroom provides a controlled environment with a limited number of particles per cubic metre of air. This allows for precise manufacturing and assembly processes that require high levels of cleanliness, such as in the production of medical devices and aerospace components. A Fed STD Class 10,000 rating means that the cleanroom can maintain a maximum of 10,000 particles per cubic foot of air. This level of cleanliness is crucial to ensuring the quality and reliability of products that are produced within the cleanroom.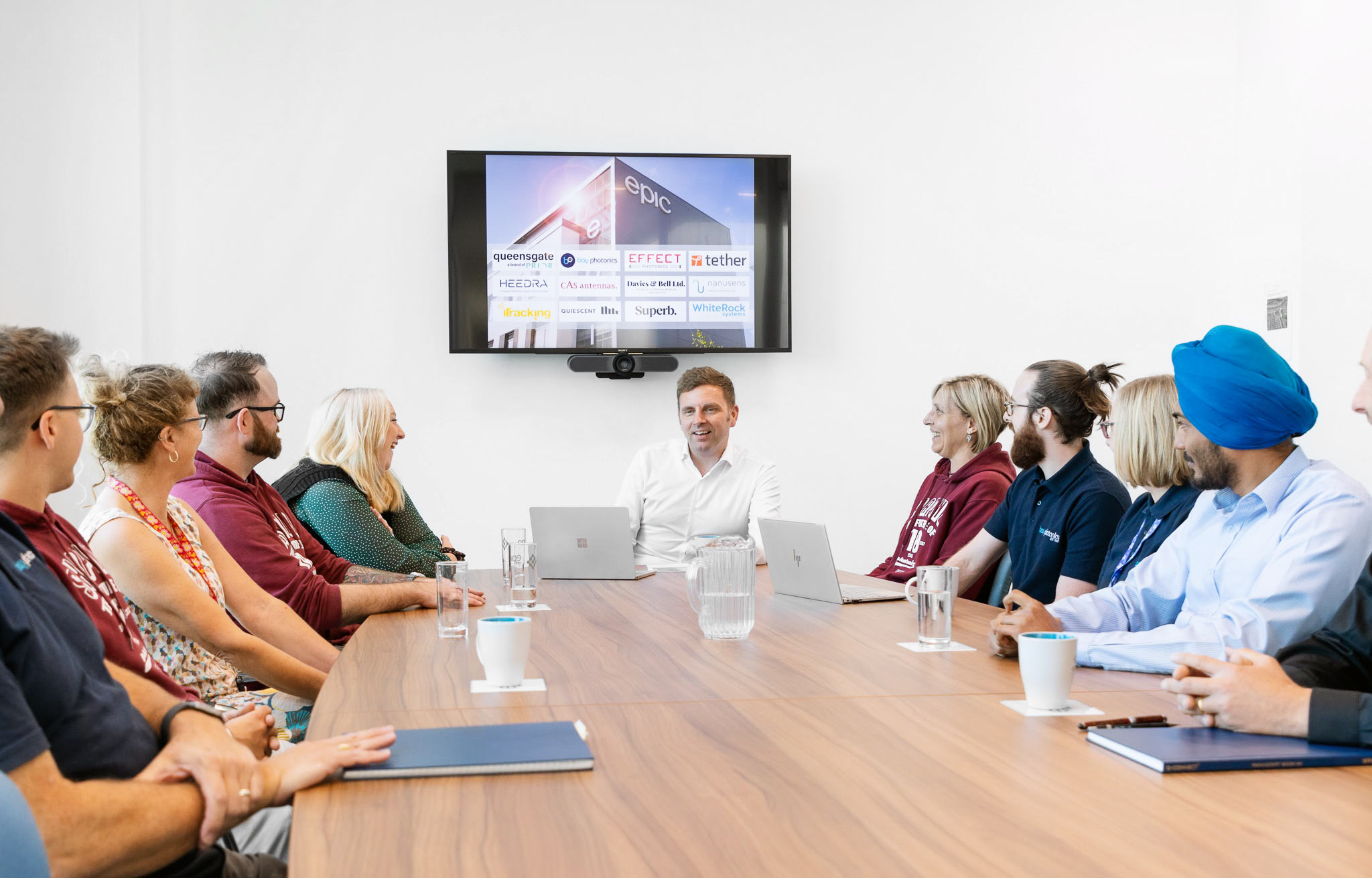 EPIC provides a variety of communal areas and facilities on each floor to encourage collaboration and networking among its tenants. The centre offers conference and board rooms that provide space for businesses to meet and host events or conferences.
These facilities may also be available for day-hire by businesses located outside of EPIC.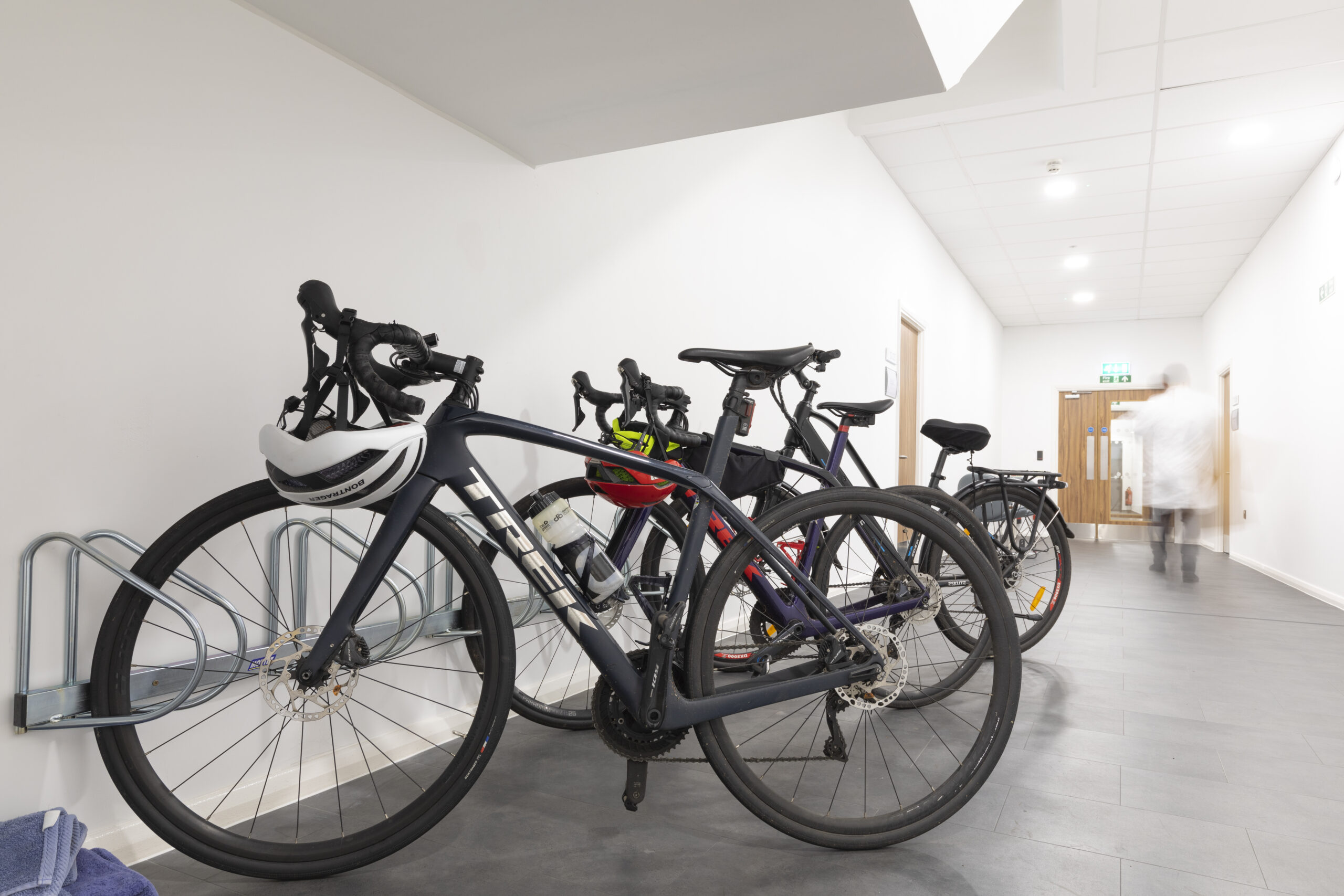 Purpose-built Offices & Labs
EPIC offers customisable offices and dry labs, perfect for businesses relocating to a modern environment with ample parking. Our offices feature fast, secure 1Gb broadband and VoIP phones, ensuring seamless communication.
The labs are equipped with ESD flooring, three-phase electricity, compressed dry air and nitrogen for safe assembly and prototyping. Access is managed through a change area, maintaining cleanliness. These labs are ideal for microelectronics, photonics, MedTech, AgriTech, MarineTech, and Aerospace businesses.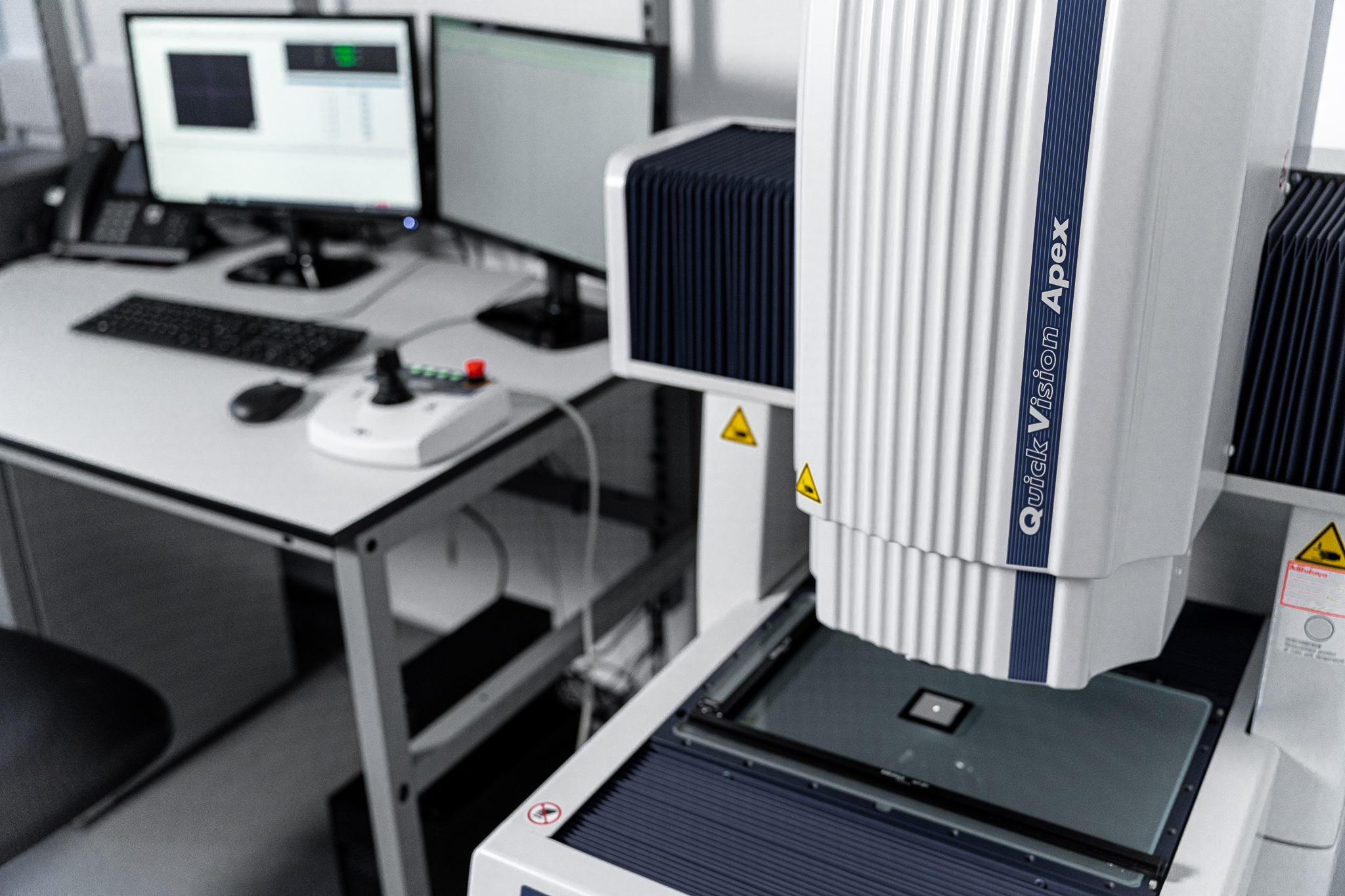 EPIC's Prototyping Suite provides businesses with exclusive access to a comprehensive range of microelectronics and photonics assembly and test equipment, valued at over £3M.
In collaboration with carefully selected technology partners, EPIC ensures that the right equipment is available to enhance the technological capabilities of businesses within the center. This capability enables a wide range of testing for both research and development (R&D) and production purposes.
EPIC businesses can offer their clients an array of services, including Die & Wire Bonding, Device Packaging, Fibre Alignment, 3D Printing, Laser Etching/Marking, Microscopy (SEM and VMS), Industrial Metrology (X-Ray / CT), and Product Testing.
Access to this remarkable capability is currently exclusive to EPIC businesses, providing them with a competitive advantage in the industry.