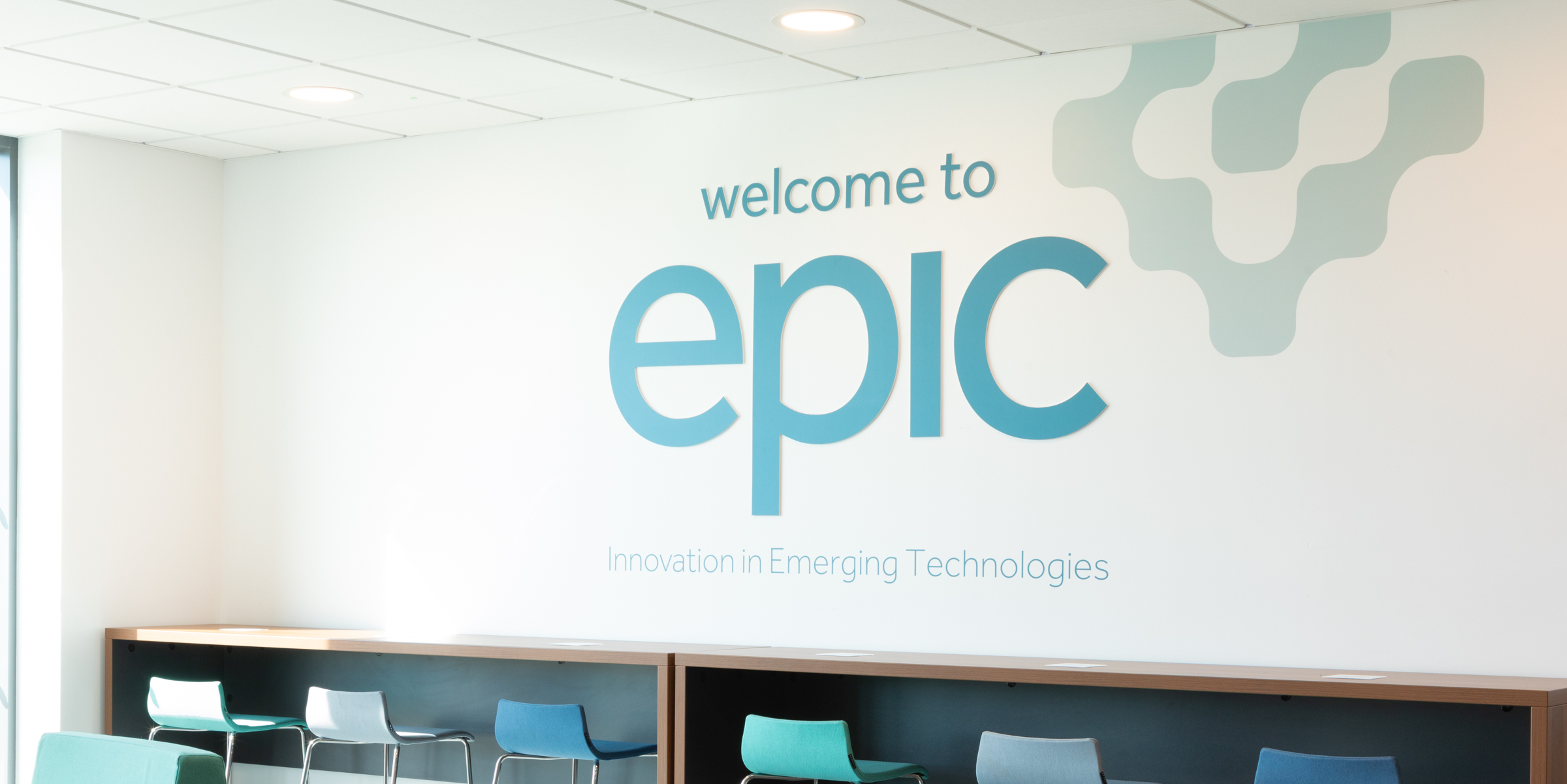 Explore some of EPIC's rooms and facilities using our interactive 360° virtual tour. Click on the below link and select the various rooms.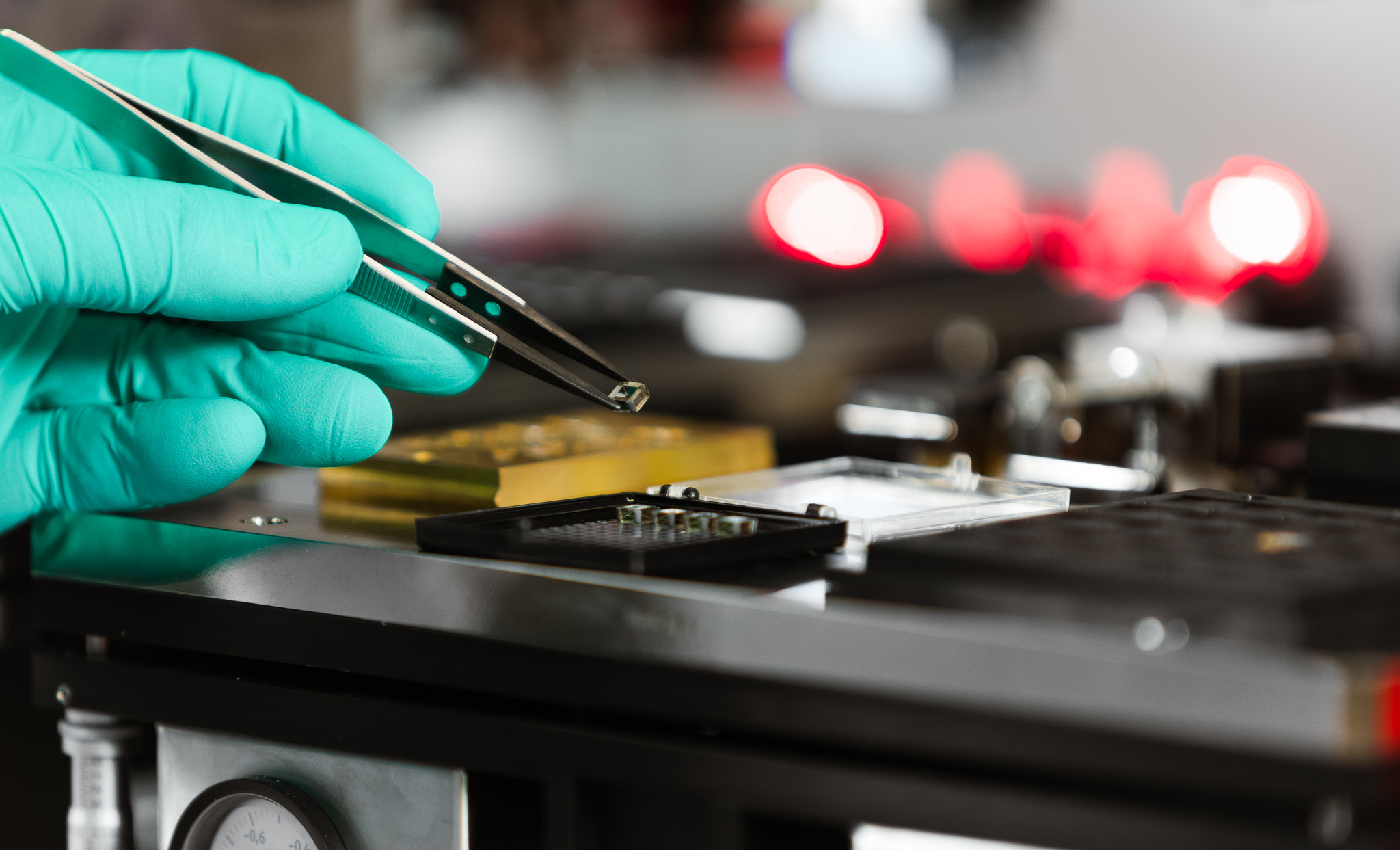 EPIC has its own Prototyping Suite with a range of equipment to facilitate R&D. Businesses that take space within the centre immediately have access to >£2.5M of shared technology.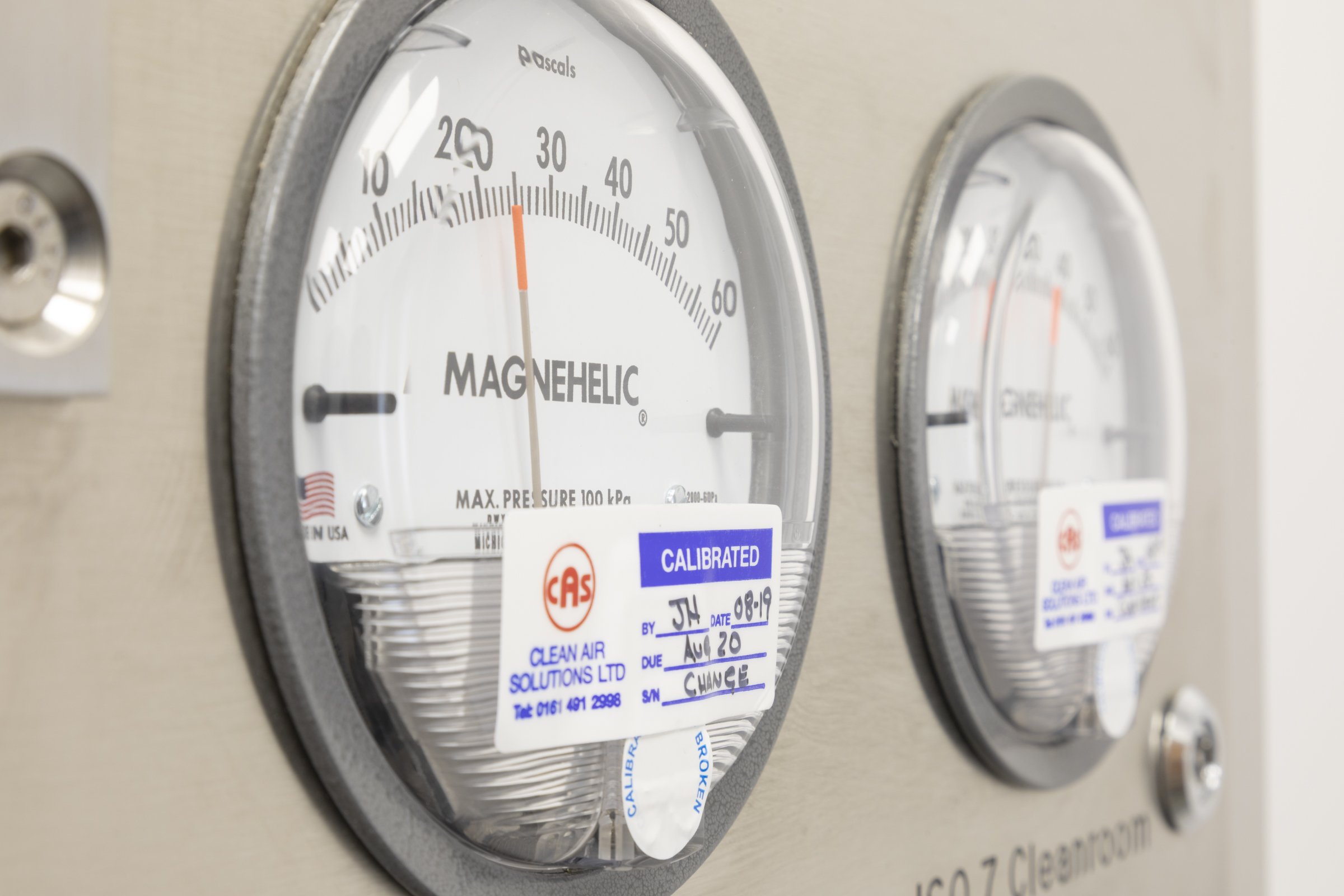 The ISO Class 7 Cleanroom guarantees an ultra-clean environment (Fed STD Class 10,000), allowing unique production to take place on site. This facility enables businesses to enter high reliability markets such as MedTech, Aerospace and Defence.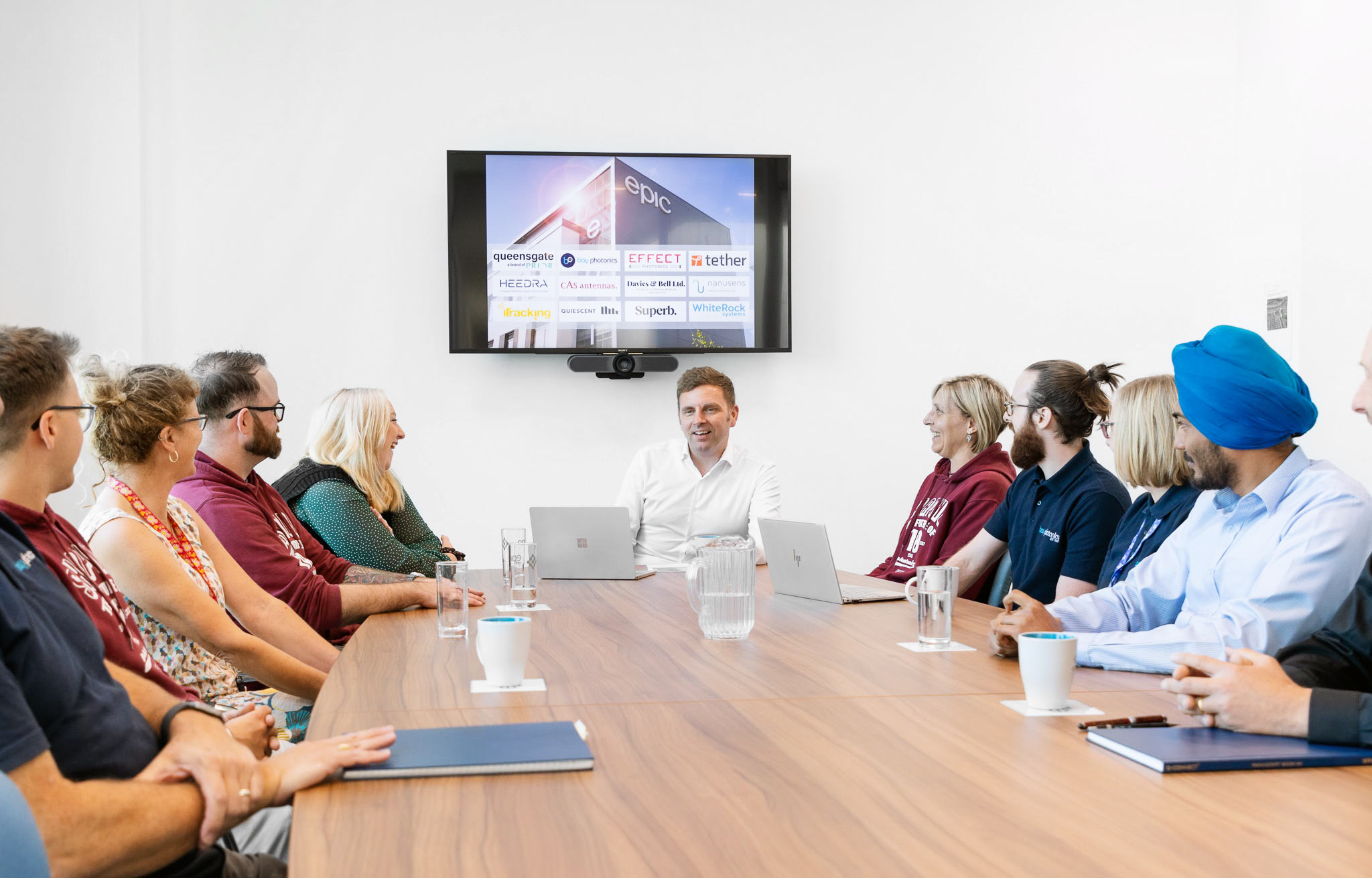 The centre has a rich offering of communal areas and facilities on each floor. Collaboration, conference and board rooms provide space for businesses to meet, and host a conference or event. These facilities may be available for use by businesses located outside of EPIC.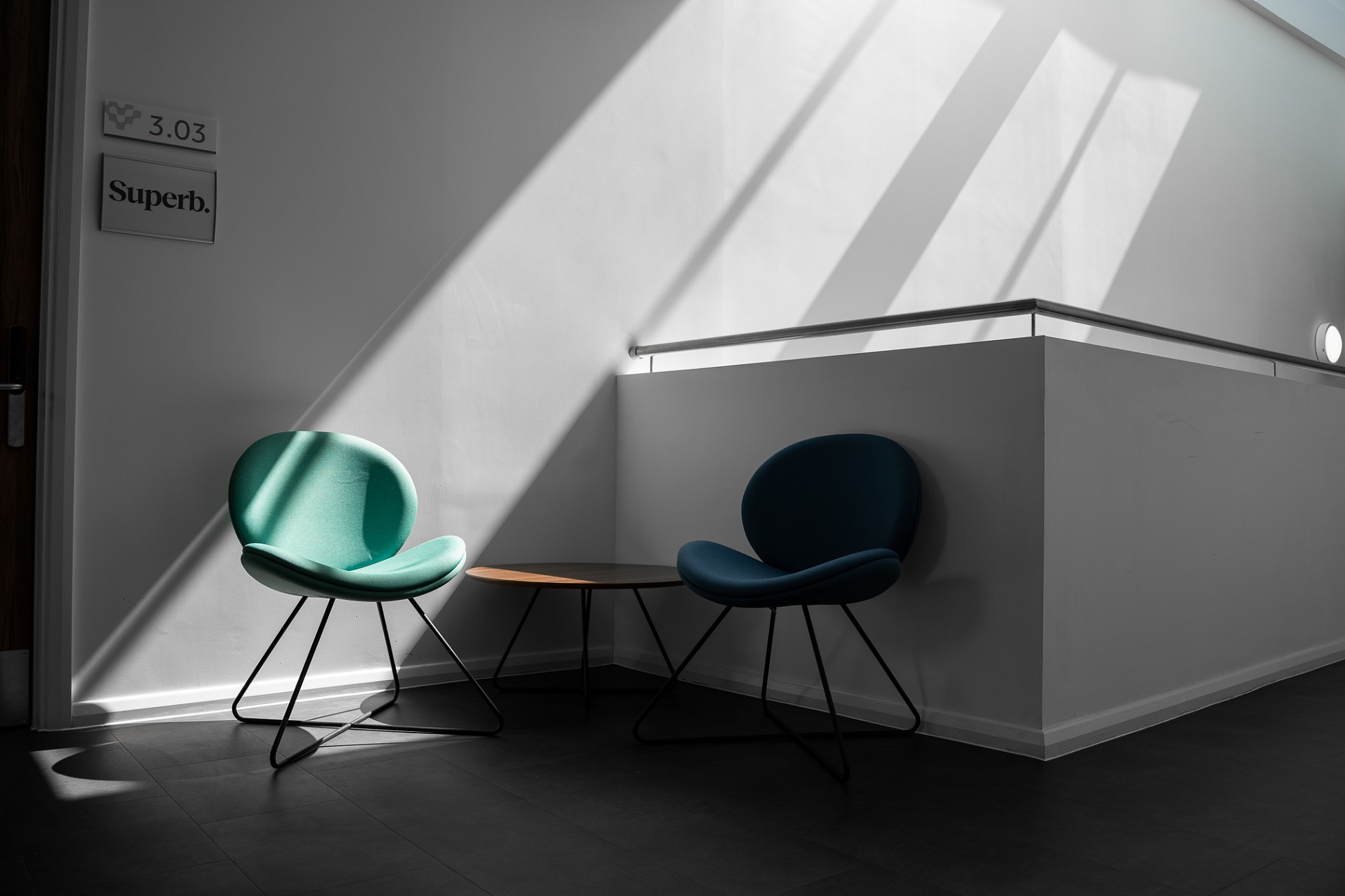 Purpose-built Offices & Labs
Customisable offices and dry laboratory space, ready for businesses to relocate a department or entire organisation to a fit-for-purpose, modern environment.
Offices benefit from independent, fast and secure 1Gb direct-to-premise broadband connections and VoIP phones.
EPIC's labs are accessible through a change area to manage cleanliness. Equipped with ESD flooring, three-phase electricity, compressed dry air and nitrogen, the labs provide a safe environment for assembly and prototyping of products.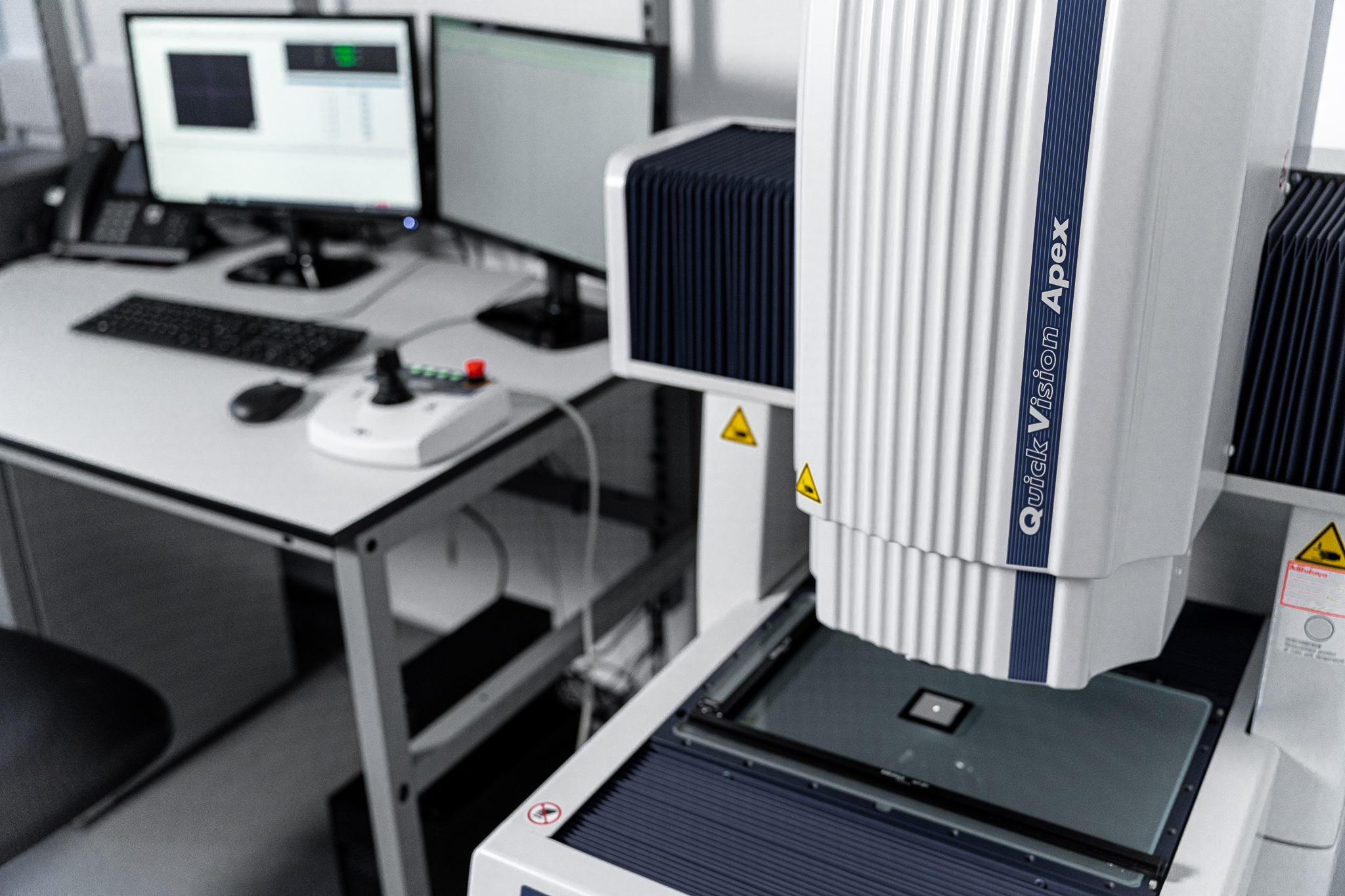 EPIC's Prototyping Suite provides access to over £2.5m of microelectronics and photonics assembly and test equipment.
The centre has carefully selected technology partners to supply the right equipment to improve the tech capability of businesses within epic. This capability enables a wide range of testing for R&D and production.
Businesses in EPIC can offer their clients Automated Die and Wire Bonding, Microscopy, Analysis & Product Testing, 3D Printing, Optical Fibre Alignment and Device Packaging.
Access to this capability is currently available exclusively to EPIC businesses.