Torbay and South Devon is blessed with a cluster of hi-tech businesses focussing on R&D, product design and manufacturing in photonics and microelectronics.
Global leaders in technology like Lumentum, Gooch & Housego, Spirent, Queensgate (Prior Scientific), Effect Photonics and II-IV Photonics are all located in Torbay. These companies are committed to major ongoing investment in the region. Alongside these are other specialised companies in photonics integrated circuits (PIC) packaging such as Bay Photonics and other hi tech manufacturing. This has cemented Torbay's reputation as one of the most important locations in the UK for advanced electronics, and particularly photonics, knowledge and expertise.
The objectives of the cluster are clear, to support the growth of the technology industry in the region and to ensure that the skills demands of our companies are met through collaborations with our academic partners.
The Torbay Hi-Tech Cluster has carefully selected the most appropriate industry professionals to chair and represent the group.
Meet our Chairs, Dr Andrew Robertson and Dr Philip Mitchell, who work hard to ensure that the Hi-Tech Cluster is run efficiently and professionally, while interacting with local stakeholders in the business community.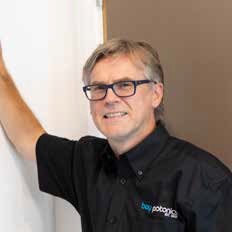 Senior executive, photonics technology and business development professional with a proven track record of success in generating profitable revenue growth both organically and through acquisition in rapidly evolving hi-tech markets by delivering innovative products, solutions and services in the fields of Photonics and Life Sciences. Andrew has been chairing the Cluster for over three years.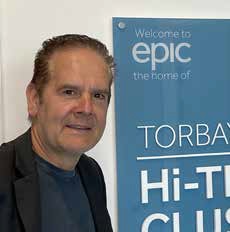 Experienced New Product Development (NPI) executive directing a multidisciplinary team of engineers and technology scientists. Developing new products for the global market. Guiding and managing engineers with their roles as part of the New Product Introduction (NPI) cycle, including managing en-location customer evaluation of first development samples, unexpected observations and specification & requirements negotiation.
Our membership is growing and includes businesses from all over South Devon. These include companies from various technical industries and both UK and foreign-owned organisations.
Click on the logos below to access individual pages for the businesses that make up our Cluster:
Torbay Hi-Tech Cluster Members
The Cluster has worked hard in recent years to promote the expertise and businesses located within the area. 
Please use the below links to learn more about the work of the cluster.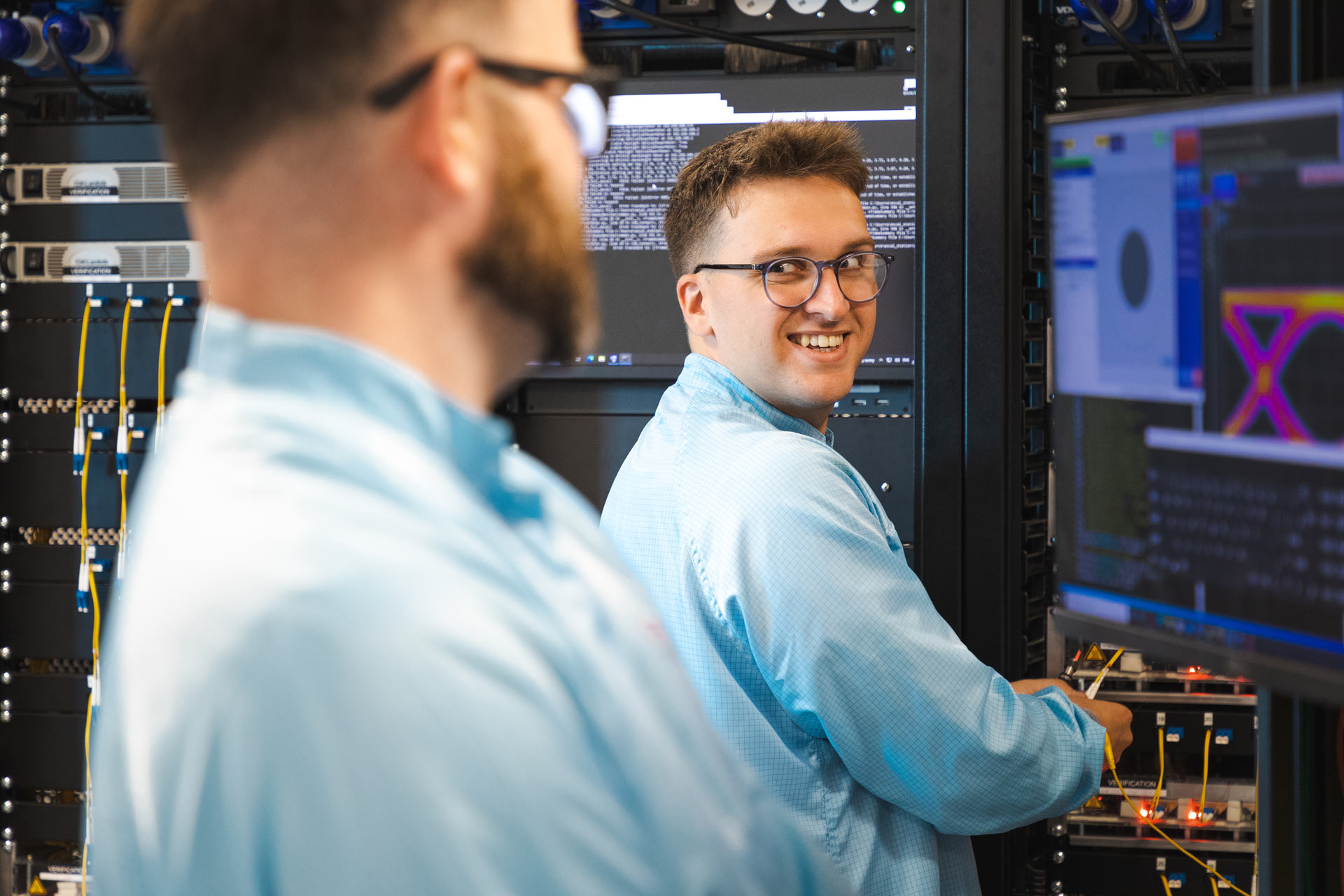 Building a Strong Network
Together, the cluster is highly motivated, with experienced employees, excellent access to markets, a strong local supply chain and integrated business network. EPIC and its businesses have excellent apprenticeship and graduate links with top colleges and universities. Nearby South Devon College is closely linked to EPIC and the Torbay Hi-Tech Cluster group shaping the skils demand for future generations.
Torbay Hi-Tech Cluster regularly meets with local MPs and influential industry leaders to ensure the local sector is supported.
Our businesses meet bi-monthly at EPIC, the home of the Torbay Hi-Tech Cluster. Meetings usually include network opportunities and enable our companies to collaborate.
If you are a technology business located within Torbay or South Devon and would like to be considered for membership to our cluster group then please get in touch.