Located within a Connected Network
EPIC is located on a main road in and out of Torbay, with strong connections with businesses in Torbay's Hi- Tech Cluster. Torbay benefits from one of the best road networks in the South West. The M5, A38 and South Devon Highway provide a direct route in and out of the region, making access to markets and customers quicker than before.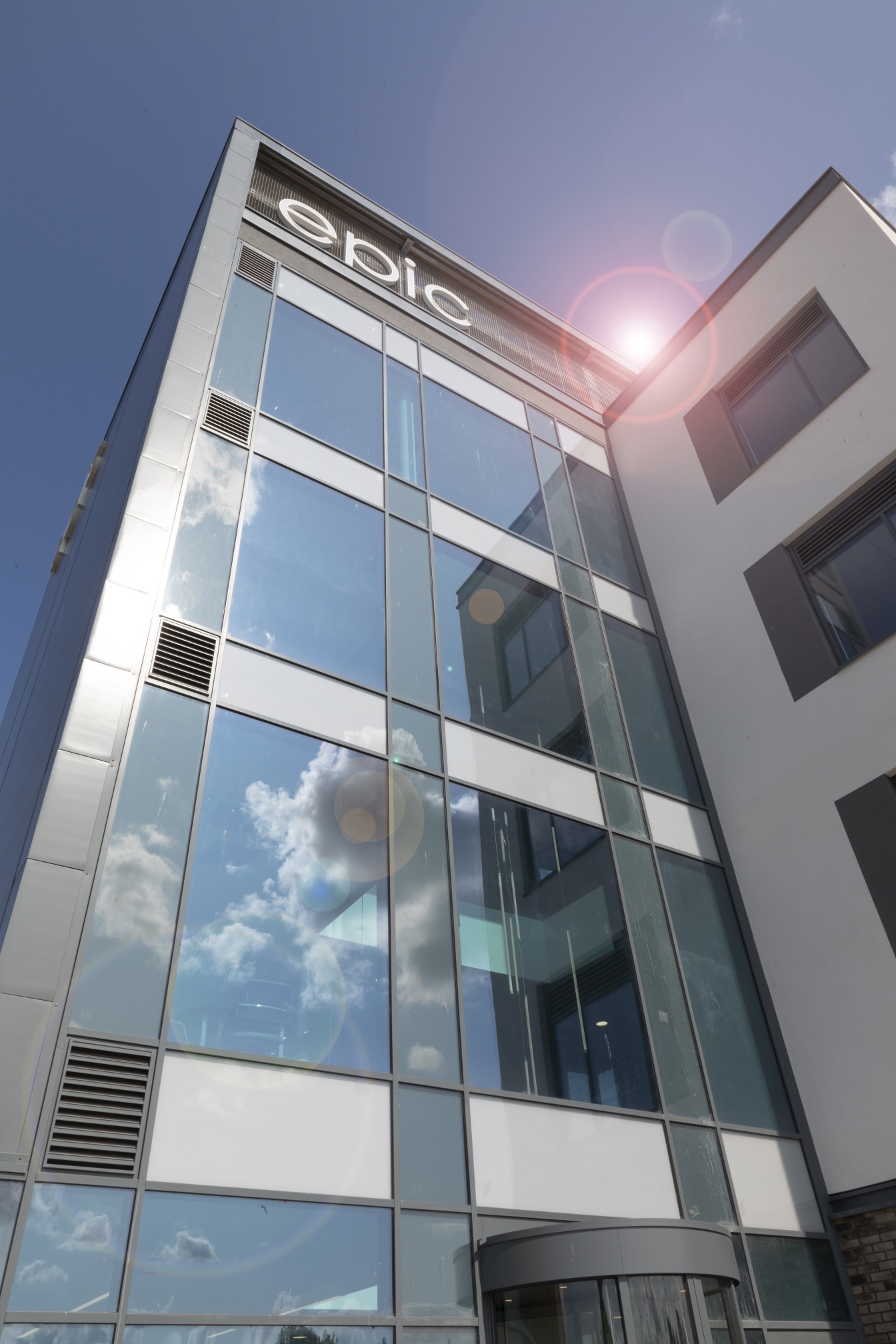 Direct Routes to UK and International City Centres
Rail links are fast, reliable and provide a direct route to regional centres such as Exeter and Plymouth and the rest of the UK, including Central London, Bristol, the Midlands and the North. London can be reached by rail in just two and a half hours.
Torbay's proximity to two international airports – Exeter and Bristol – means that businesses have a direct link to 112 countries, making the region a truly international player.
For latest flight times and destinations please visit Exeter or Bristol airport websites.
Positioned in the Heart of Torbay
Why not extend your visit to EPIC to enjoy South Devon's beautiful Torbay, surrounded by the stunning coast and countryside. Find out more about visiting beautiful Torbay in the links below.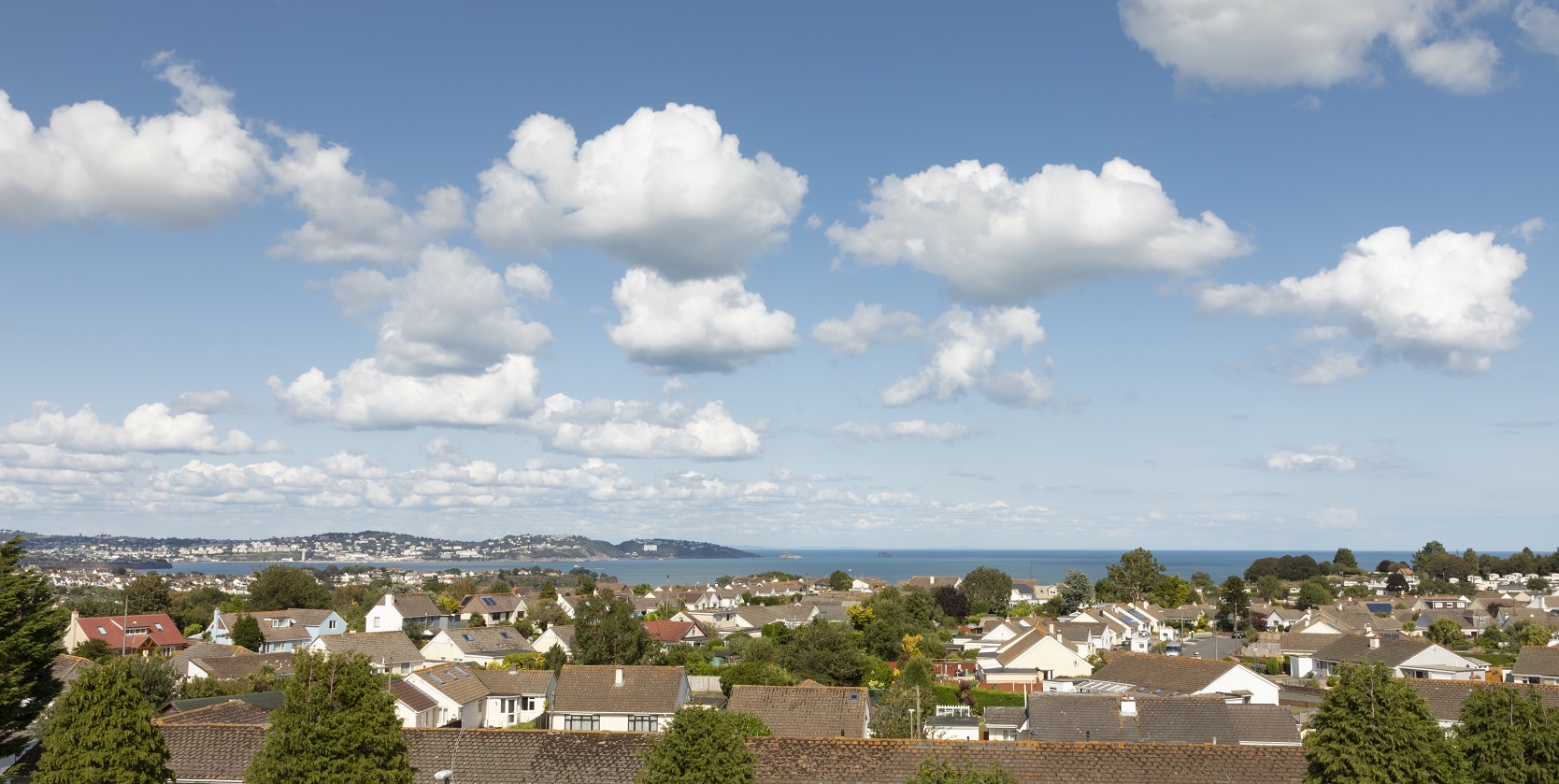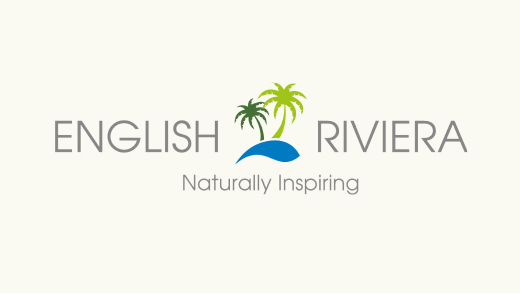 The warmest of welcomes awaits you on the English Riviera, South Devon's beautiful coastline. Surrounded by stunning coast and countryside.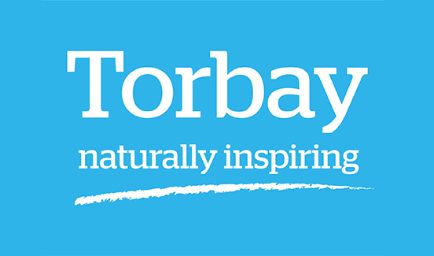 Their vision is to deliver unrivalled quality of life, in one of the UK's most beautiful destinations; creating opportunities for everyone who lives, works and enjoys being here.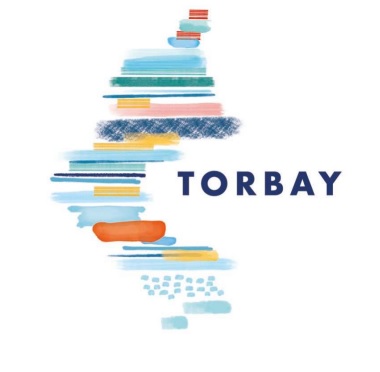 Learn about the great things happening in Torbay, and the opportunities Torbay offers to attract investment, create jobs and attract funding from Government.
Our selected Hospitality Partners
EPIC has connected with local hotels and restaurants so that visitors can benefit from preferential rates and corporate discounts. To take up this opportunity find the contact details for each partner in the description below.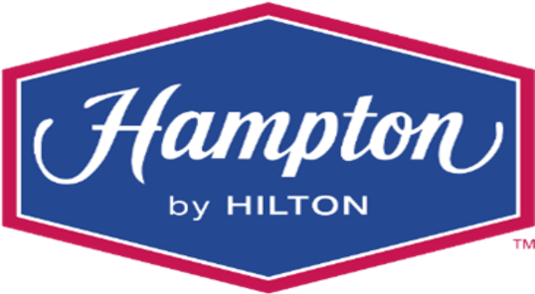 Hampton by Hilton is a fantastic hotel partner to EPIC offering visitors a special fixed rate and inclusive breakfast. The feedback from our guests has been excellent in terms of their overall experience and the beautiful location of this hotel. For info, contact Jackie Kelly quoting EPIC.
Contact: [email protected]