Located within a Connected Network
EPIC's location is a key advantage for businesses in Torbay's Hi-Tech Cluster. Situated on a main road with easy access to major transportation routes, businesses at EPIC can quickly connect with customers and markets.
Torbay boasts an excellent road network, including the M5, A38, and South Devon Highway, ensuring swift access in and out of the region. By choosing EPIC as their base, companies benefit from this strategic location and the strong network of businesses in Torbay's Hi-Tech Cluster. Collaborations and partnerships thrive, supporting business growth and success in today's dynamic market.
Overall, EPIC's location in Torbay's Hi-Tech Cluster offers businesses a competitive edge. With convenient transportation links and a vibrant business community, EPIC provides an ideal environment for innovation, collaboration, and expansion.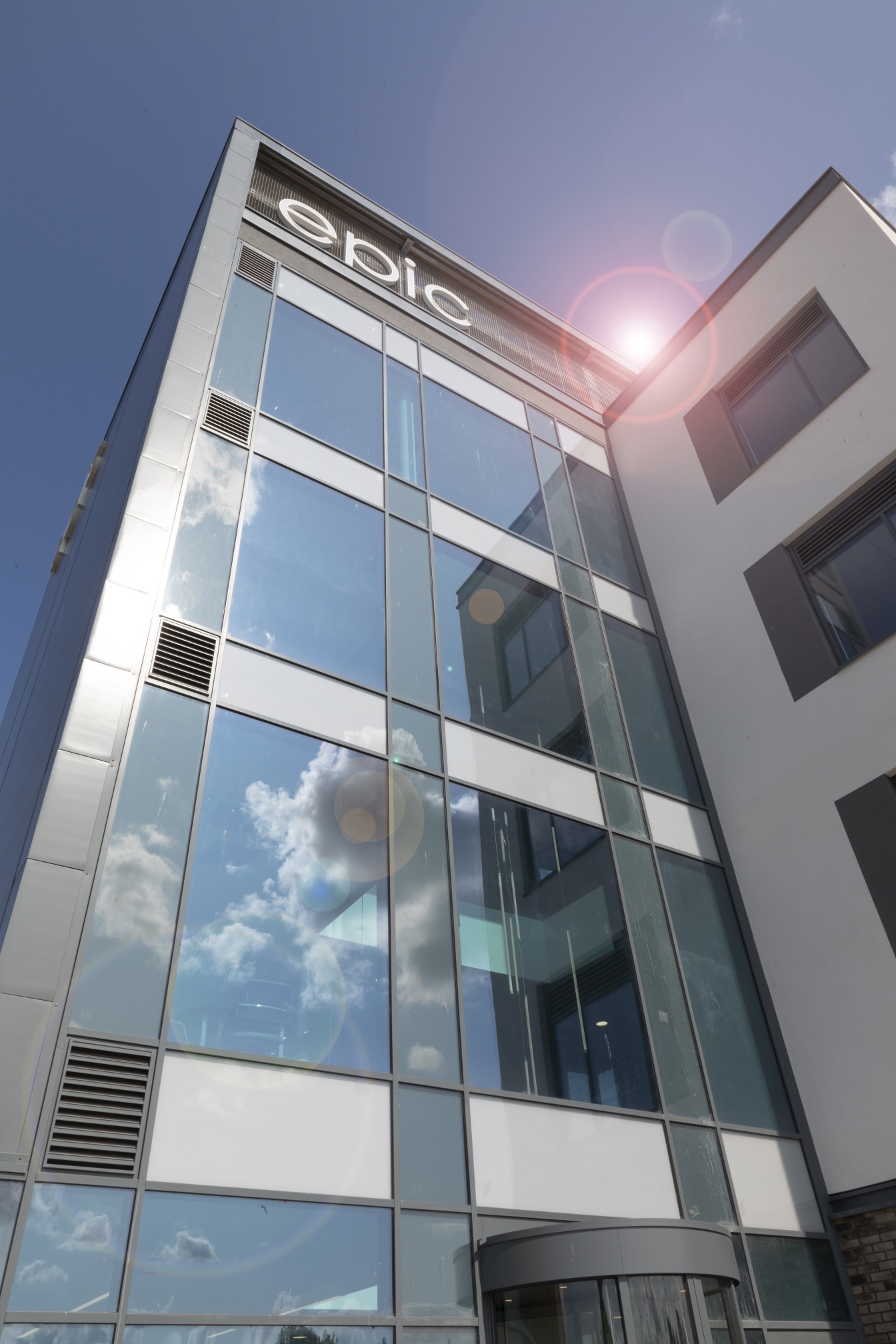 Direct Routes to UK and International City Centres
Rail links are fast, reliable and provide a direct route to regional centres such as Exeter and Plymouth and the rest of the UK, including Central London, Bristol, the Midlands and the North. London can be reached by rail in just two and a half hours.
Torbay's proximity to two international airports – Exeter and Bristol – means that businesses have a direct link to 112 countries, making the region a truly international player.
For latest flight times and destinations please visit Exeter or Bristol airport websites.
Positioned in the Heart of Torbay
Extending your visit to EPIC to explore Torbay is a wonderful idea. The area boasts breathtaking coastlines and scenic countryside, attracting both tourists and locals. With its sandy beaches, coastal walks, and diverse dining and shopping options, Torbay offers a range of attractions and activities for everyone to enjoy.
To plan your trip and discover more about Torbay, you can access various resources. The official Torbay tourism website is an excellent starting point, providing information on attractions, events, accommodations, and more. Additionally, travel guides and online forums offer valuable insights and recommendations from both locals and fellow visitors.
Whether you're in Torbay for business or leisure, you'll find a wealth of experiences in this picturesque region. Take the opportunity to immerse yourself in Torbay's offerings by extending your stay and making the most of all the attractions and amenities it has to offer.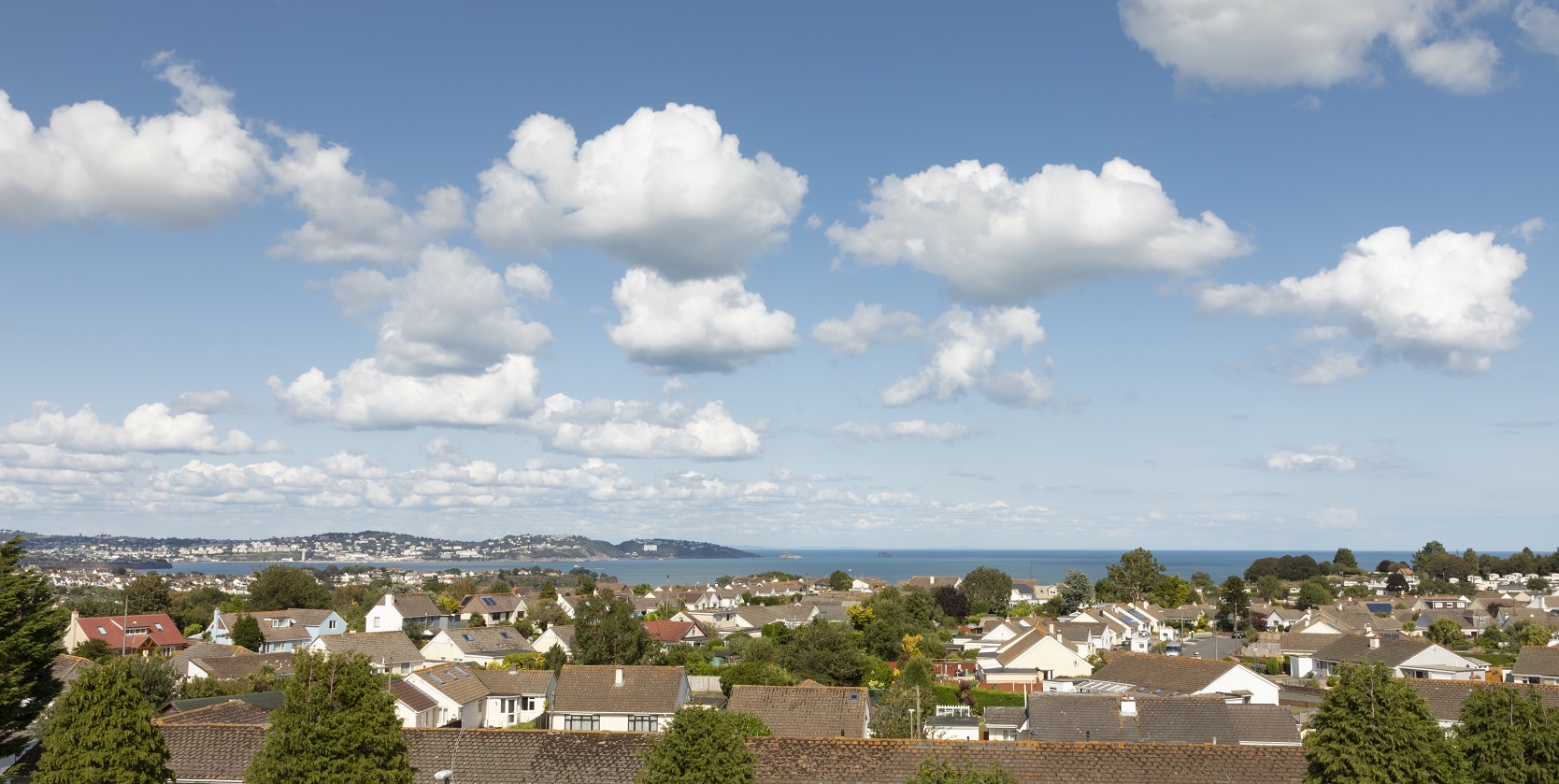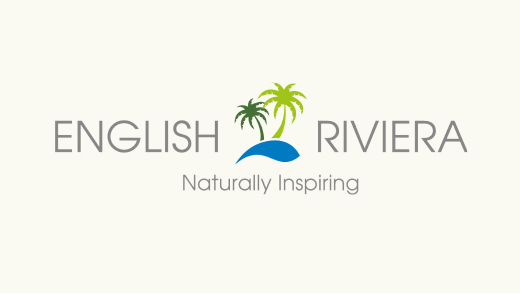 The warmest of welcomes awaits you on the English Riviera, South Devon's beautiful coastline. Surrounded by stunning coast and countryside.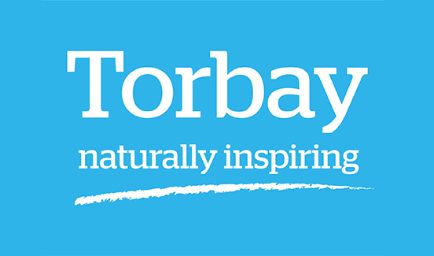 Their vision is to deliver unrivalled quality of life, in one of the UK's most beautiful destinations; creating opportunities for everyone who lives, works and enjoys being here.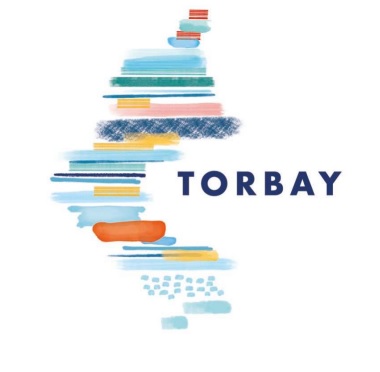 Learn about the great things happening in Torbay, and the opportunities Torbay offers to attract investment, create jobs and attract funding from Government.
Our selected Hospitality Partners
EPIC has established partnerships with local hotels and restaurants, ensuring that visitors can enjoy preferential rates and corporate discounts. Take advantage of this opportunity by finding the contact details for each partner below: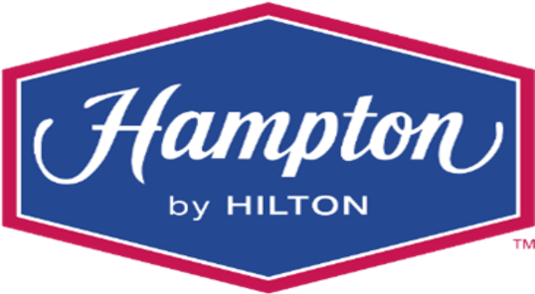 Overlooking the English Riviera, the Hampton by Hilton is a short walk from Torquay Marina.​
Hampton by Hilton is a fantastic hotel partner to EPIC offering visitors a special fixed rate and inclusive breakfast.
For info, contact Jackie Kelly quoting EPIC.
Contact: [email protected] 

Paignton seafront ​has two new Accor Group hotels that have both partnered with EPIC. These include Mercure and Ibis Styles. Both offer special fixed price rates inclusive of breakfast and parking. 
For info, contact Laura Gray or the hotel reception quoting EPIC.
Contact: [email protected]