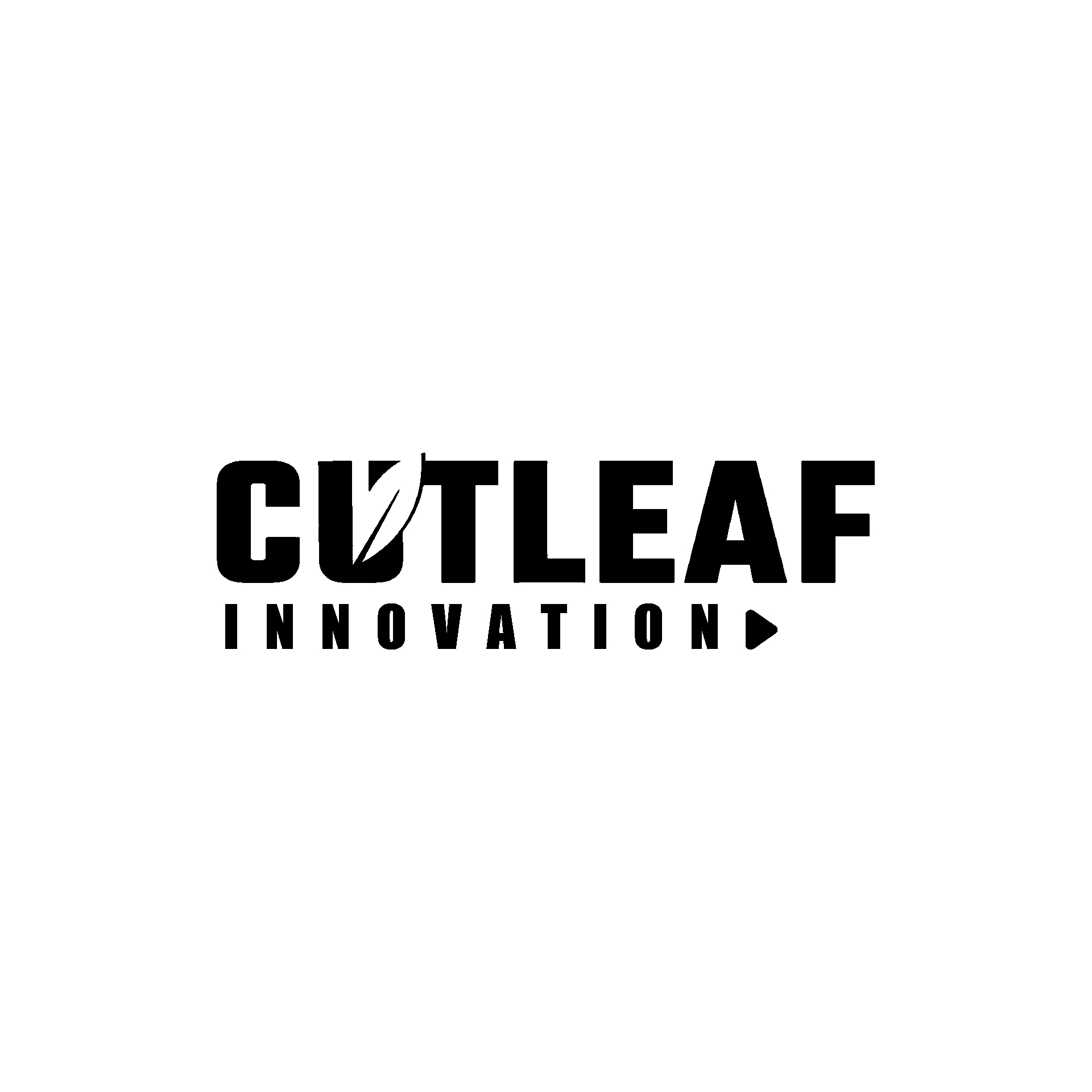 CutLeaf Innovation specialise in First-person view (FPV) Tech. They design, build and programme drones for the creative industry.
With over 10 years experience, CutLeaf Innovation are one of the few companies located in the South West that are at the forefront of drone technology.
The company has ambitious plans to design multi-purpose drones to support lighting and cameras. This will entail using carbon fibre cutout, 3D printers, program & assemble drones to completion.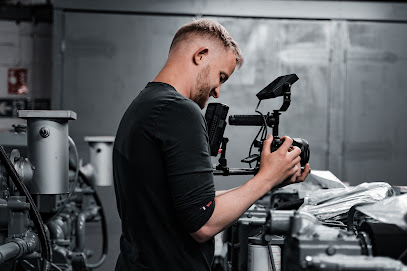 CutLeaf Innovation offers a specialist film production tactic through the use of FPV Tech. These types of drones can go places where no other camera could previously go in ways that were once thought to be impossible. 
CutLeaf Innovation are holders of this technology that brings this magic into possibility. First Person view drones can be used for ultra complex shots, that eliminates the need for CGI environments and offers a unique perspective on the world around us, all whilst filming in real time.
For more info please visit their website
Technologies and Capabilities
Tourism & Hospitality and Corporate
Variety of high profile clients including ITV, Teignbridge Propellers and VX3