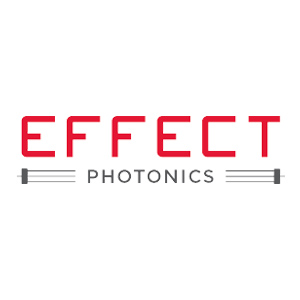 EFFECT Photonics delivers highly integrated optical communications products based on its Dense Wavelength Division Multiplexing (DWDM) optical System-on-Chip technology. EFFECT Photonics takes a platform approach to integration using high-yielding building blocks within the wafer. Growing different quaternary alloys of Indium Phosphide on a single wafer means that all of the active and passive optical functions of a system can be created within a single chip, which is then combined with simple packaging, designed for high-volume, high yield, low-cost manufacture from the very start.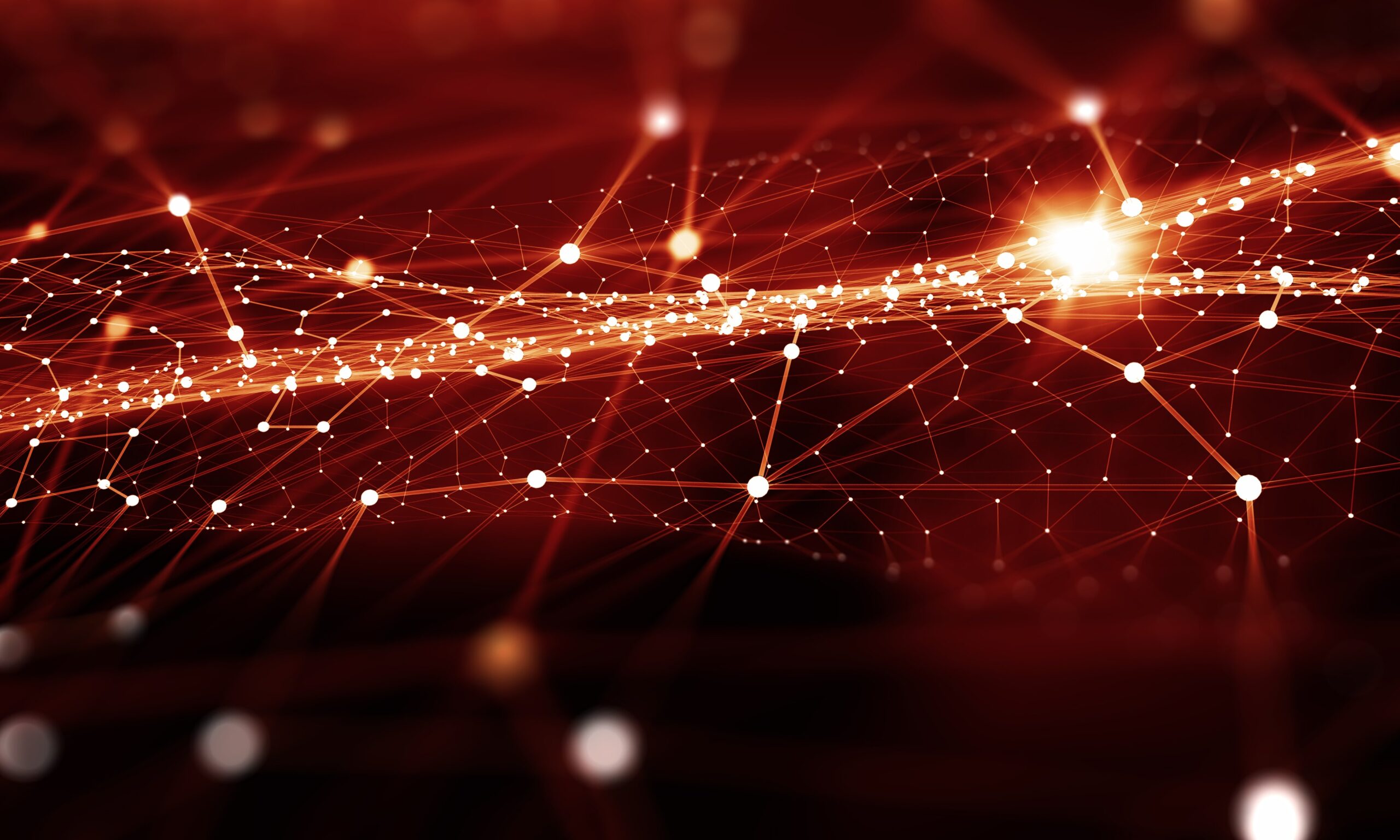 With this capability, EFFECT Photonics is addressing the need for low cost DWDM solutions driven by the soaring demand for high bandwidth connections between datacentres and back from mobile cell towers.
The EFFECT Photonics Headquarters are in Eindhoven, The Netherlands, where the chip and product technologies are developed. In Torbay EFFECT Photonics is situated at Brixham Laboratories, looking out on the Bay. This site is responsible for assembly process development, prototyping, Qualification and Reliability testing and volume manufacturing of high-performance next generation modules. Production is now shared with EPIC, enabling space to increase capacity. The assembled modules are sent here for electro-optic calibration and final test. EFFECT continues to expand and now has offices in the USA and Taiwan.
For more info please visit their website
Technologies and Capabilities
Thermal, mechanical and electrical modelling
Qualification and Reliability testing capabilities
Volume manufacturing facilities
Skilled and experienced work force at all levels
Enthusiastic apprentice engagement
Exciting technology and career development opportunities for all
EFFECT Photonics bring affordable DWDM to the edges of the network
Initial offering as a key technology for 5G network bandwidth
Disruptive technology allows plans to be developed across many applications within telecom and beyond
Chip features include tunable lasers, high speed MZ modulators, SOAs, AWG mux and demux, PIN PDs, wavelength monitoring, waveguides.
In the last six years the Eindhoven site has grown to over 100 staff and the Brixham and EPIC sites between them also account for more than 100 staff.