G&H manufactures a comprehensive line of fibre optic components, modules and sub-systems renowned worldwide for their performance and reliability at their advanced Torquay facility.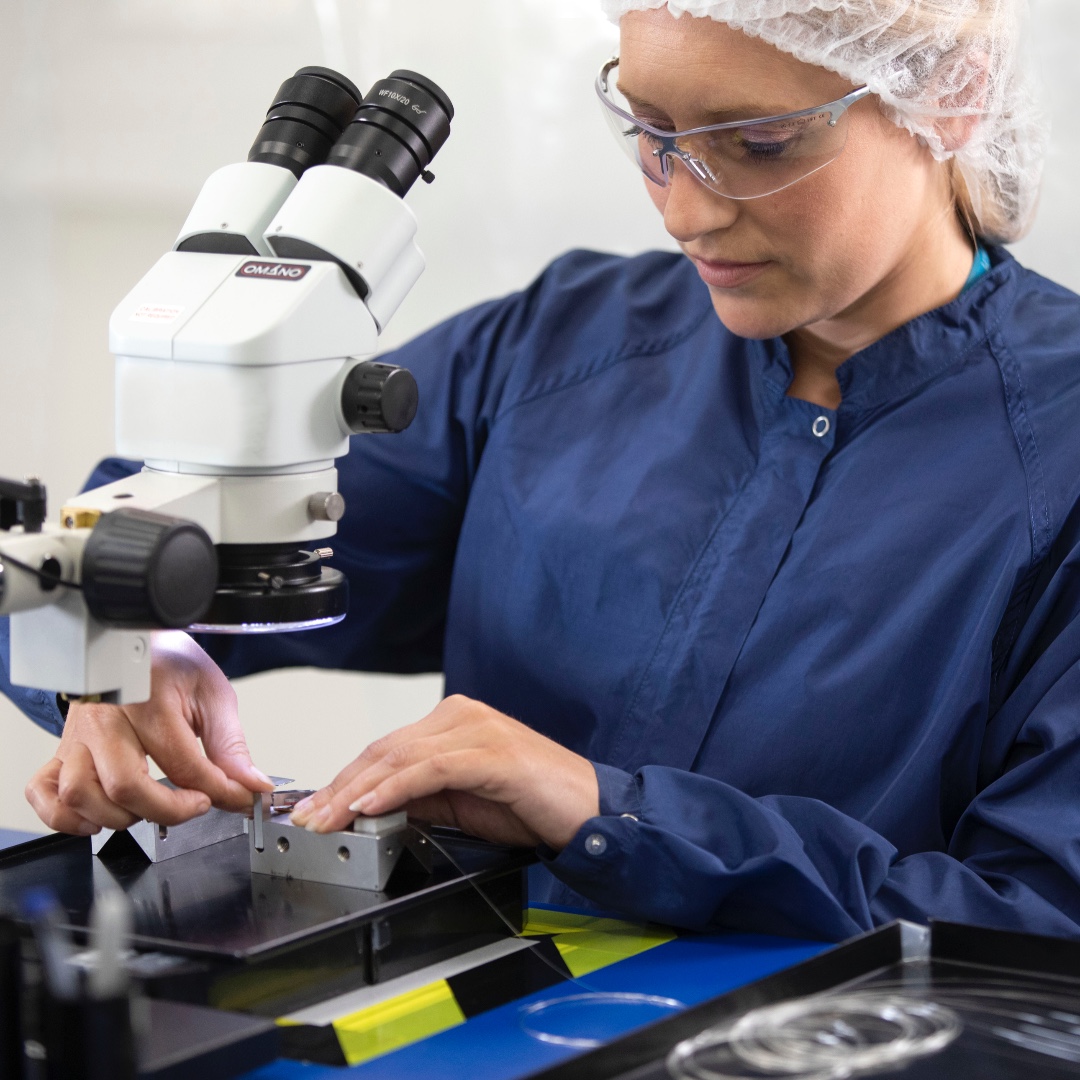 Widely used for transmitting optical signals and interfacing in telecommunications, sensor, and biomedical systems, their components have been selected for deployment in environments requiring rigorous quality and reliability standards such as undersea and space as well as in biomedical imaging applications. G&H Torquay has a successful track record of regularly introducing new products and recently won the Queen's award for Enterprise in Innovation for their flagship FibreQ product used in advanced laser systems for metrology and material processing applications and sold all over the world. The company has been developing and manufacturing Hi-Tech photonic components in Torquay for over 30 years and is part of the larger Gooch & Housego plc group, headquartered in Ilminster, Somerset.
For more info please visit the Gooch & Housego website. 
Technologies and Capabilities
Life sciences and Biophotonics
G&H optical fibre components can be found being used on the moon, the International Space Station as well as the bottom of the worlds oceans