Coherent, formally know as II-VI Incorporated, was founded in 1971 and is a global leader in engineered materials and optoelectronic components.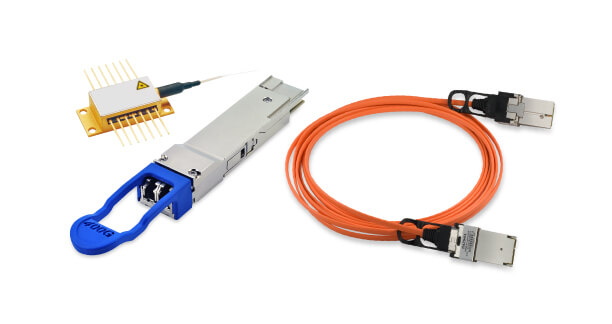 Coherent is a vertically integrated manufacturing company that develops innovative products for diversified applications in the industrial, optical communications, aerospace & defense, life sciences, semiconductor capital equipment, and consumer markets. The Company has research and development, manufacturing, sales, service, and distribution facilities worldwide including Paignton SW UK. The Company produces a wide variety of application-specific photonic and electronic materials and components, and deploys them in various forms, including integrated with advanced software to support their customers.
For more information visit the Coherent website..
​
Technologies and Capabilities
GaAs IC Technology Platform
Epitaxial Wafer and SiC Electronic Device Platform
InP Photonics Technology Platform
Automotive Autonomous Vehicles
Life Sciences & Biometrics
Industrial Laser Machining
22,000 employees globally
69 global locations in 18 countries, inc. Paignton SW UK
$2.6B fiscal year earnings