iTracking are the South West's specialists in telematics and camera systems.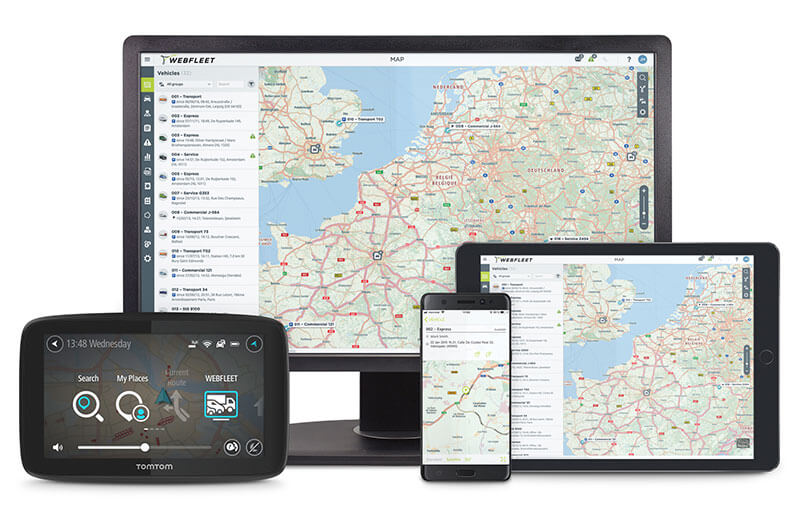 iTracking develop and supply commercial level telematics devices that are installed into the vehicle's on-board computer, allowing them to  collect data on driver behaviour and vehicle performance. The data can be collected and transmitted in real-time. This can include throttle position, speed, fuel monitoring, carbon footprint reporting and reporting of engine and vehicle diagnostics to help identify problems as soon as they occur and take appropriate action.
The move into EPIC could open collaboration opportunities with the local sector as connected autonomous vehicles become very much a thanks to some of the technology produced within Torbay.
For more info please visit their website
Technologies and Capabilities
Telematics and camera systems
iTracking were one of the Founder Tenants of EPIC