Lumentum is an advanced technology company which delivers innovative photonic technology based products to accelerate the speed and scale of next generation optical telecommunications and new evolving advanced technology global market opportunities, including; cloud networking and storage, advanced material manufacturing, 3D sensing, clean renewable energy generation, autonomous automotive vehicle applications, 5G wireless evolution, and Internet of Things (IoT)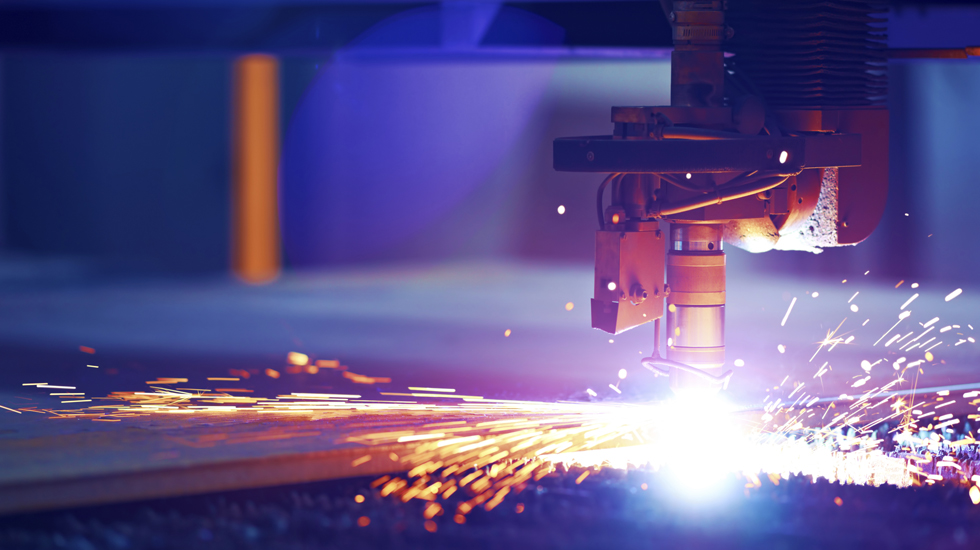 With offices based worldwide including Europe and the SW UK Paignton, Lumentum is a world leader focused on the design and development of leading edge technologies and new advanced products to satisfy the need to support new emerging markets and applications. Lumentum is currently the No.1 global supplier of super-fast 100Gbps pluggable optical modules for telecommunications networks, which were designed by the UK development team.
For more info please visit the Lumentum website.
Technologies and Capabilities
Integrated Photonics Chip Design & fabrication Global Leader
Electro-Optic Micro Packaging Global Leader
Electronic Circuit Design Global Leader
High Speed Pluggable Product Manufacturing Global Leader
Large portfolio of technology related Intellectual Property (IP ) and Patents
3D Sensing & Ranging inc. Autonomous Automotive Vehicles
Industrial Laser Material Machining
Commercial Photonic Telecommunications Components and Systems
Clean Renewable Energy Generation
5G Next Generation Wireless Networks
First to release and global leader in 100Gbps pluggable photonic product for optical networks
100Gbps pluggable photonic product and integrated chip teams based in the SW UK
Global leader in photonics technology based products
22,000 employees globally
$2.6B fiscal year earnings
69 global locations in 18 countries, inc. Paignton SW UK
Discuss your requirements with our experienced team and arrange a tour of the brand new, purpose-built centre