Nicofe supply premium quality, high specification metals, alloys and components that enable leading-edge applications in sectors such as aerospace, defence, electronics, photonics and automotive.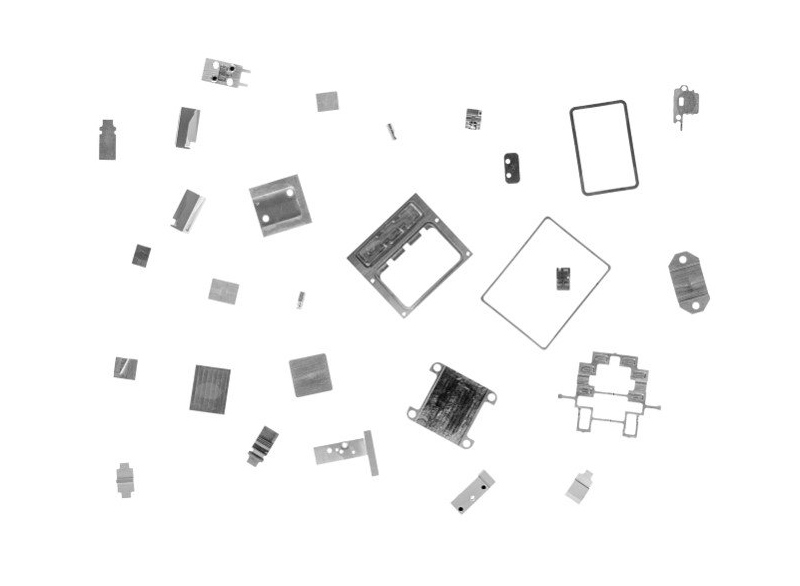 Working with longstanding partners like Ed Fagan, customers rely on our professional approach and supply chain integrity for the delivery of difficult-to-source materials that are of a consistently high standard and fully traceable. Nicofe have a deep understanding of alloys, how they are manufactured, heat treated and how they will perform in situ. These alloys include Kovar, Invar36, Alloy 42, Hiperco 50, Molybdenum and Tungsten. They have a hard-earned reputation for providing the most knowledgeable technical support in the business.
For more info please visit the Nicofe website.
Technologies and Capabilities
NiCoFe is an acronym for Nickel Cobalt Iron – the only 3 ferro magnetic elements
Input from NiCoFe Materials has allowed the same tech to film nature documentaries to assisting troops in conflict zones