Photonics Express are a specialist consulting and distribution company for laser materials processing. They work with clients to get them to market quicker, using their experience to rapidly identify equipment solutions and strategies.
They specialise in clean power applications that require high speed cutting, welding, drilling and marking.
Photonics Express distribute world class laser equipment and partner with leading UK automation system to enable UK supply chains.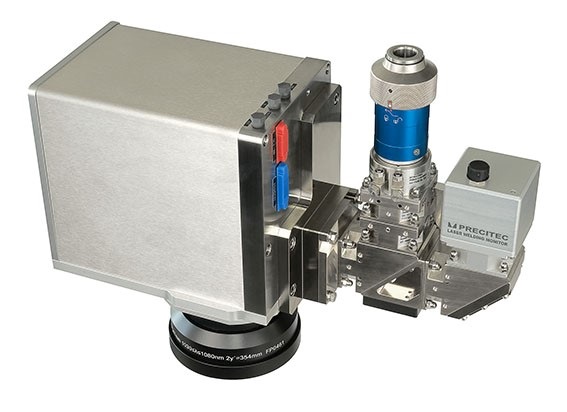 Photonics Express was founded in response to demand from industrial partners that needed better solutions and service from industry. The Photonics Express team are highly experienced in the photonics and materials processing industry. They work closely with local systems providers and end-users to provide solutions for pressing engineering challenges. Their consulting services include business development, product line development and applications development through to capable processes. With a shortage of skilled engineers in the UK laser materials processing industry, their team help the automation industry validate the best laser-based tools for high value manufacturing. 
For more info please visit their website.
Technologies and Capabilities
Ultra Fast &Lasers & Amplifiers
Beam Delivery & Process Monitoring
Higher Education & Research
Industrial Machinery & Components
Photonics Express provide solutions for laser based applications using the a wealth of experience combined with the latest technology from their principal suppliers.
Discuss your requirements with our experienced team and arrange a tour of the brand new, purpose-built centre