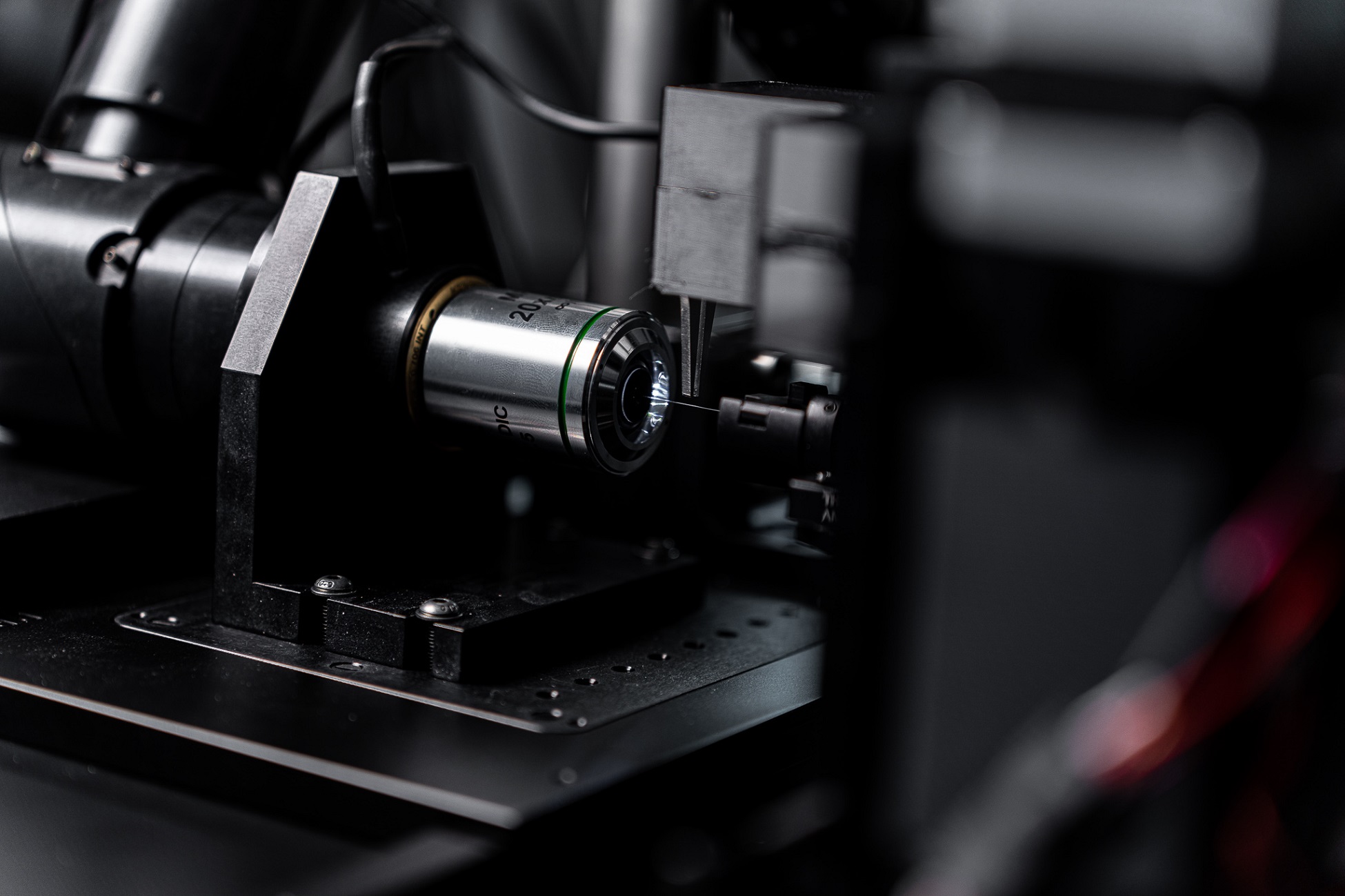 EPIC Prototyping Suite
Access >£2.5M of shared equipment to support your markets
View Technical Capability
Giving your Businesses the Technical Edge
EPIC not only offers a modern setting for hi-tech companies, it also provides equipment and services to support growth. In fact, the apparatus that the centre offers enable businesses to attract new clients and penetrate new markets.   
In addition to a Class 7 Cleanroom, all of the following technical capability is available for businesses located within EPIC:
Accessing EPIC's Equipment
Starting your business from or moving a department into the centre immediately offers access to EPIC's technical capability. It is currently only possible to use EPIC's rich technical capability by taking space within the centre. Units are available at <£1.2k per month including an array of services and inclusive access to many of the apparatus listed above.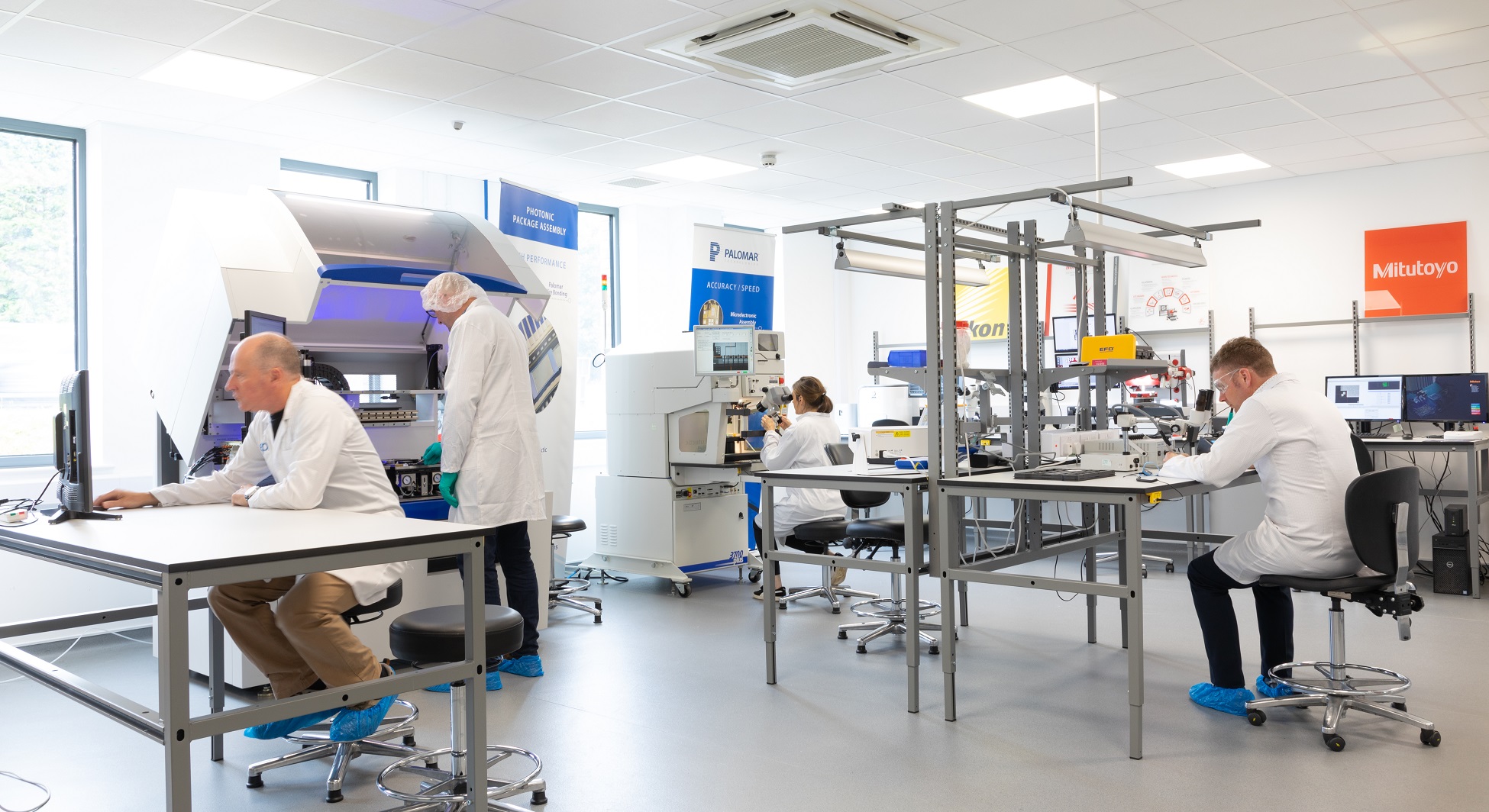 Priceless Collaboration Opportunities
Not only does EPIC offer the apparatus to support innovation, it also offers companies the opportunity to work closely with likeminded companies. Our shared Prototyping Suite is an ideal place for engineers to work together on projects and share experience.