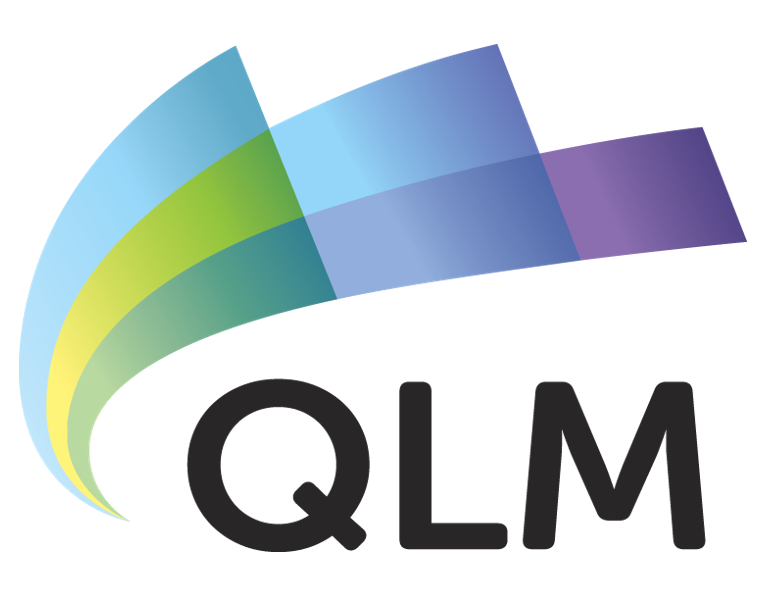 QLM is revolutionising gas sensing in the oil & gas industry by developing compact, high-sensitivity, low-power Tuneable Diode Lidar (TDLidar) gas detection and imaging systems based on infrared single-photon detection.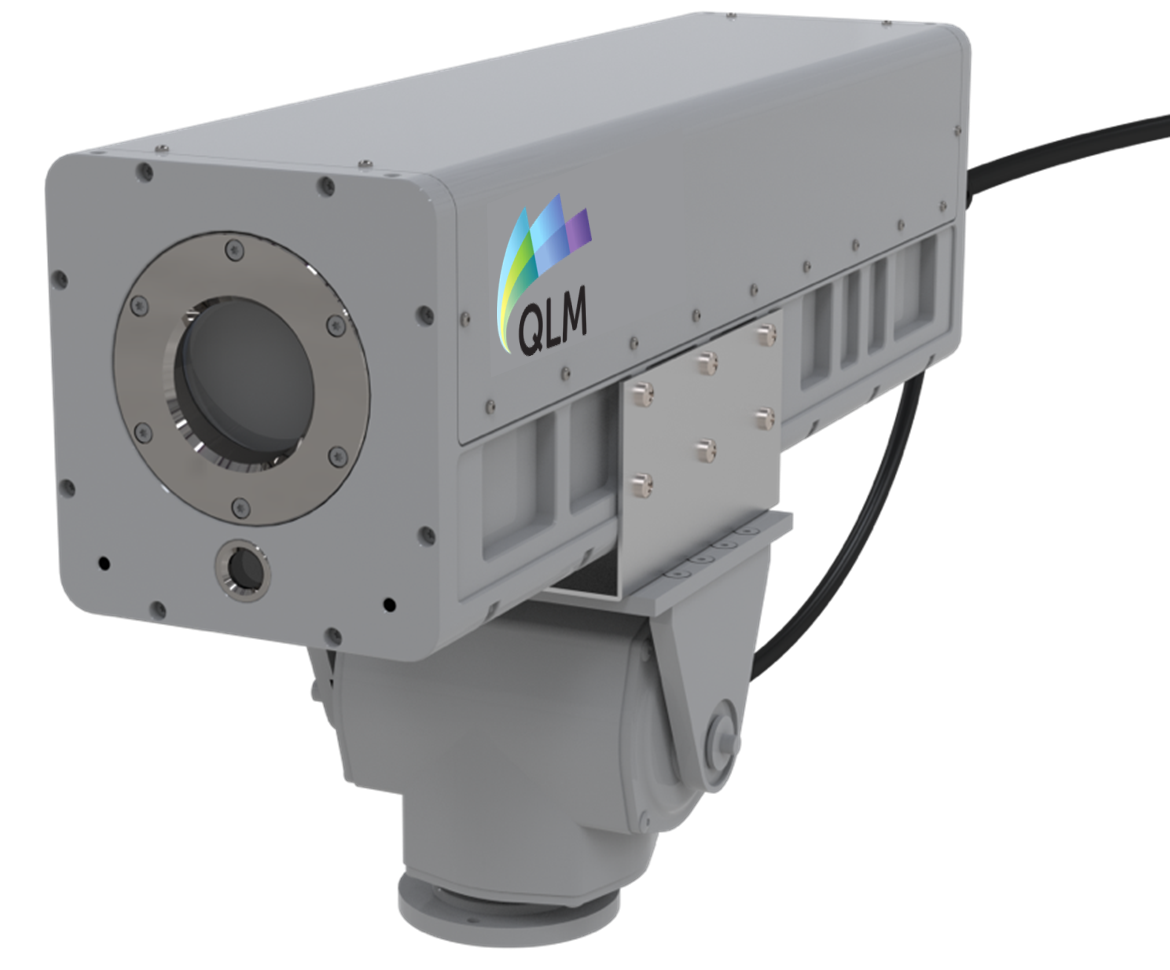 Using technology based on research developed at the University of Bristol, QLM meets the needs of natural gas producers, distributors and service providers with fast, accurate and low-cost gas leak identification and monitoring. QLM is also developing some of the world's most sensitive remote gas detectors for environmental monitoring. The sensors provide 3D mapping of methane, a key greenhouse gas, and can also be adapted for different gas species.
For more info please visit the  QLM website.
Technologies and Capabilities
Pan/Tilt Mounted Quantum Gas Sensor
Oil & Gas Emissions Monitoring
Industrial Emissions Monitoring
Biogas Emissions Monitoring
Agricultural Emissions Monitoring
QLM was created out the desire to create opportunities for organisations to achieve Net Zero, and is the only solution that enables accurate detection, localisation and quantification of your greenhouse gas emissions in an affordable, scalable way.
QLM Technology started as an idea in the head of QLM's Chief Technical Officer, Xiao Ai, as he carried out postgraduate research into single photon Lidar gas detection at the University of Bristol.