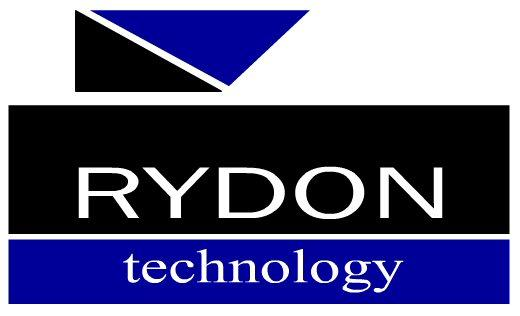 Rydon Technology Ltd was founded in 1986 specialising in the supply of equipment and materials for the semiconductor, photonics, electronic component manufacturing and SMT industries in Europe. We come from a Semiconductor manufacturing/process engineering background specialising in New Product Introduction to mass production.
Our partner companies are world leading Tier 1 manufacturers of equipment, materials and services with a track record for providing quality cost effective solutions. Our customers range from SME's to Multinationals.
Rydon Technology are recognised experts in the industry who have a clear passion to ensure its success in the UK, Ireland and Europe.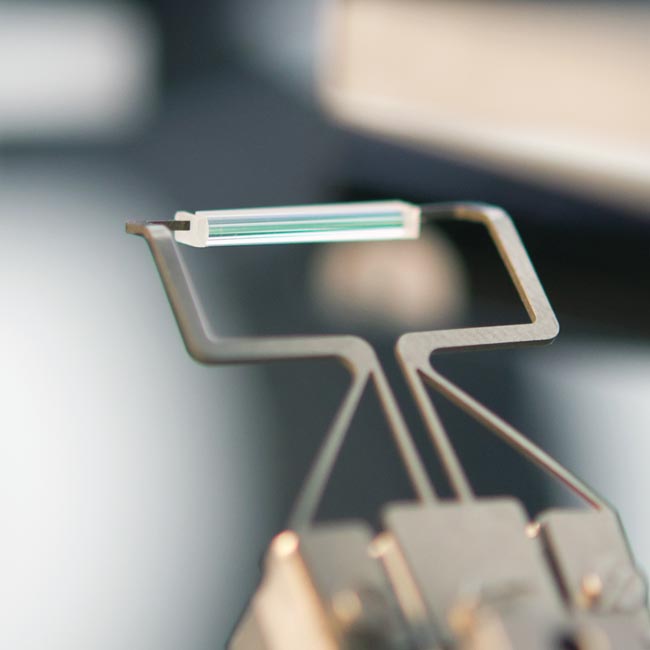 Technologies and Capabilities
Advanced Semiconductor Assembly and Test
Saw Blades-Backgrind Wheels and Abrasive Products
Power Package Trim and Form
ICT and Flying Probe Testers
Functional test Solutions
Electronic Component Packaging and Tubes
Photonic Wafer Level Test Equipment
Active and Passive Fibre Alignment
Bespoke Equipment Solutions
The majority of all mobile phones have materials content developed with Rydon Technology and our partners
Supplied the manufacturing equipment for the first Molded assembly of MEMS devices
Rydon Technology Ltd from a Paignton Devon office works globally with suppliers from West Coast USA to South East Asia.
Discuss your requirements with our experienced team and arrange a tour of the brand new, purpose-built centre