Spirent enables innovation and development in the global navigation satellite system (GNSS) technologies that are influencing more and more areas of our lives.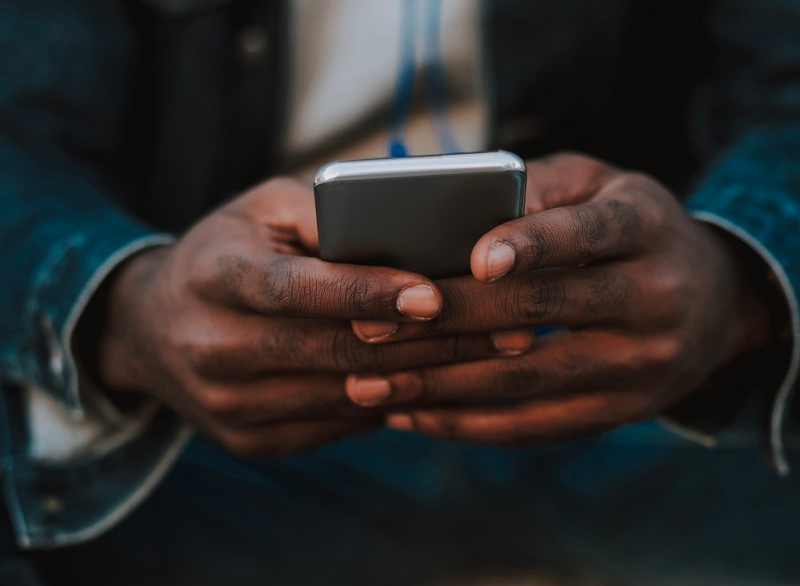 From the development of new global satellite constellations to positioning and navigation systems for miniature drones, Spirent solutions are working behind the scenes to improve accuracy, reliability and robustness for our clients. Many of the world's leading innovators and brands rely on Spirent expertise to help them design, develop and deliver best-in-class solutions to their customers. Our range of products and services has grown over the years. Our high-integrity simulators have been the cornerstone of test labs for over 30 years, but we've also added solutions including record-and-playback, automation tools, global services labs, and custom support solutions, to ensure your testing regime is of the highest standard for the smallest possible investment.
For more info please visit the Spirent website.
Technologies and Capabilities
Our clients promise accuracy, stability and reliability to their customers. By providing comprehensive and tailored test solutions, Spirent assures that our clients fulfil that promise
Spirent now has two fully-staffed premises on the Aspen Way park