One of the key capital investments in EPIC is the installation of a £150,000 cleanroom
The ISO Class 7 (Fed STD Class 10,000) cleanroom is located on the top floor of the EPIC building. ISO Class 7 rooms provide air cleanliness of a maximum of 352,000 particles per cubic meter at 0.5μm and 60 to 90 air changes per hour. 
It is believed that this is one of the only open-access cleanrooms of its kind anywhere in the South West. 
Accessing a shared cleanroom prevents businesses from needing to fund their own capability and from paying expensive maintenance and running costs.
Our cleanroom offers 3-phase electricity supply as wells as piped CDA and Nitrogen.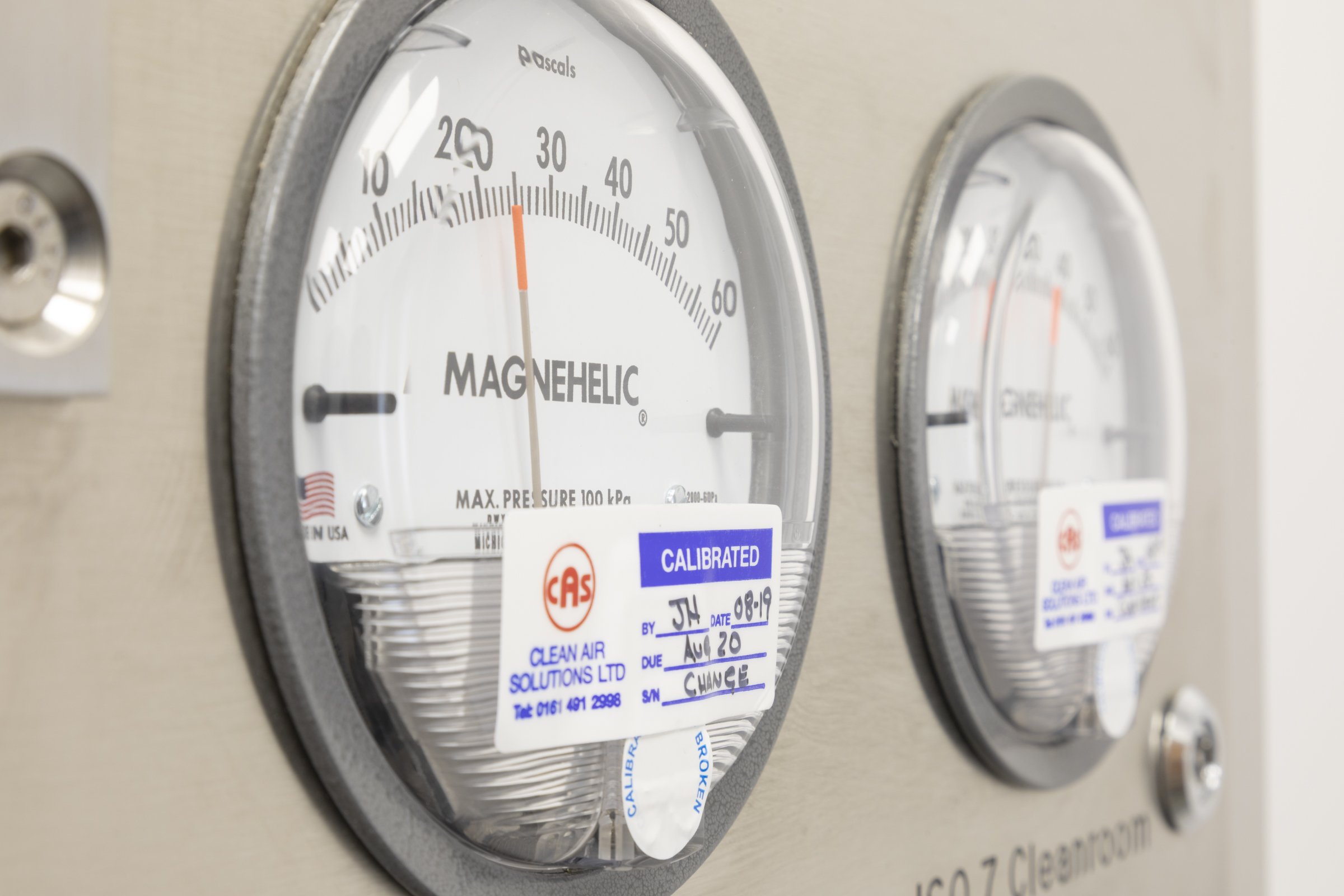 This shared facility will undoubtedly increase the ability of EPIC tenants to conduct more work in-house
Having access to this controlled environment will enable EPIC businesses to penetrate high reliability markets such as MedTech, Aerospace, Space and Defence. The Cleanroom facility is currently available for both EPIC businesses and those located outside of the centre (charges applicable).