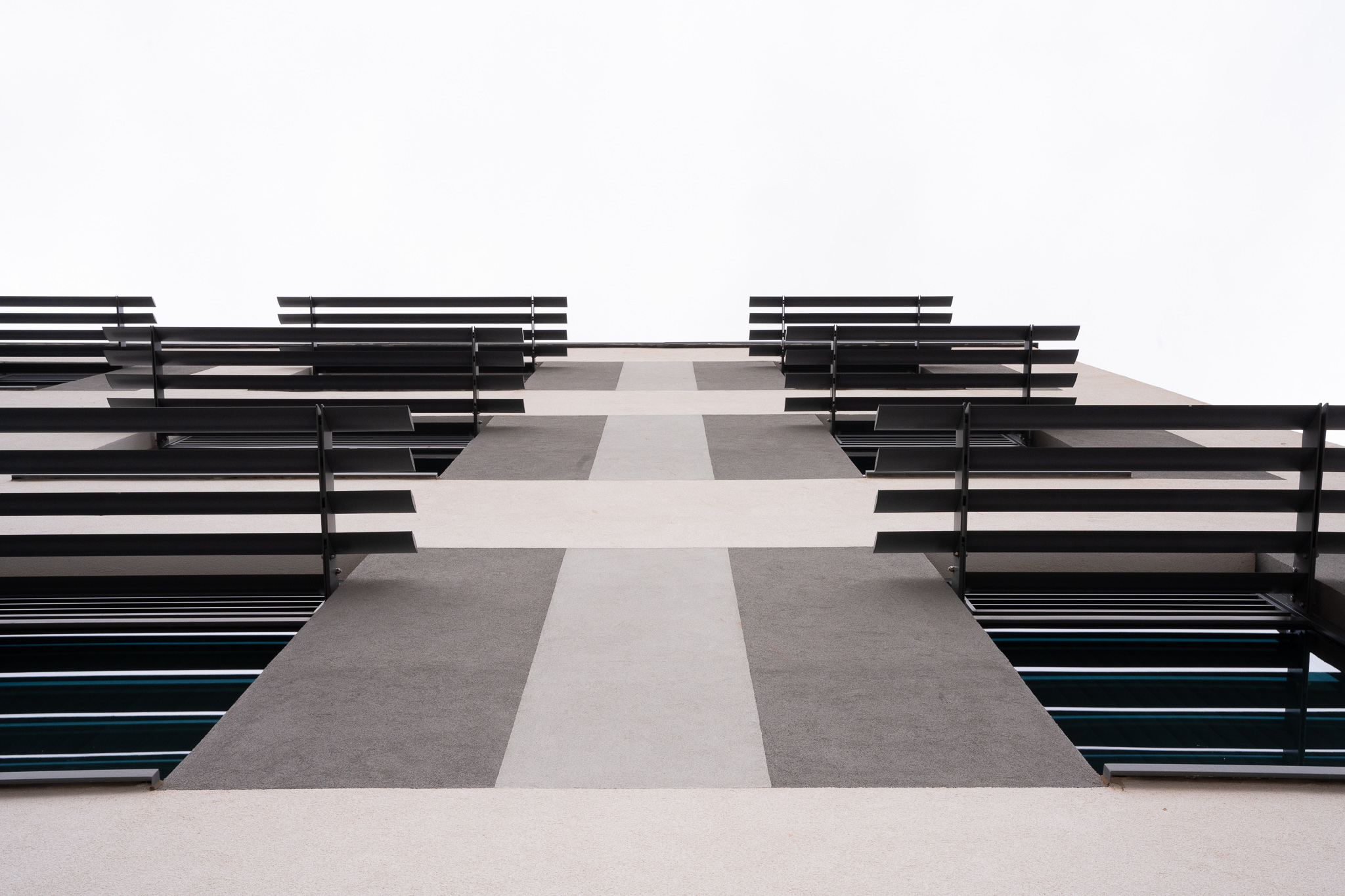 EPIC Partners
Working with Trusted Partners to Support the EPIC Community
Located Within a Fast-Growing and Connected Network
EPIC has carefully selected industry partners to provide additional value to our businesses. The concept is to ensure that our companies have access to training, information and skills to support future growth.
These partners currently include:

SetSquared are EPIC's business support partner providing strategic advice through industry specialists. EPIC's tenants benefit from training on topics such as Finance, Applying for Grants and Intellectual Property.   

EPIC has a formal MoU in place that will encourage and support placements of graduates from the University in roles within the centre. In return EPIC tenants will provide industry feedback to support the content for future curriculum.

Located less than 100 meters from EPIC, South Devon College are a pivotal partner in securing the skills that are needed for the next generation of electronics engineers. EPIC and the businesses within the Torbay Hi-Tech Cluster have worked closely with SDC to shape the curriculum and the relevant skills needed to fulfil upcoming roles within a fast growing industry.

A formal MoU is in place between EPIC and the Chip Integration Technology Center (CITC) in Nijmegen, Netherlands. This arrangement sees both parties sharing information with their respective businesses to showcase the technical capability and services on offer at both centres. EPIC and CITC will also be exploring opportunities to add each other's centres to future funding bids with a view of generating additional revenue for both projects.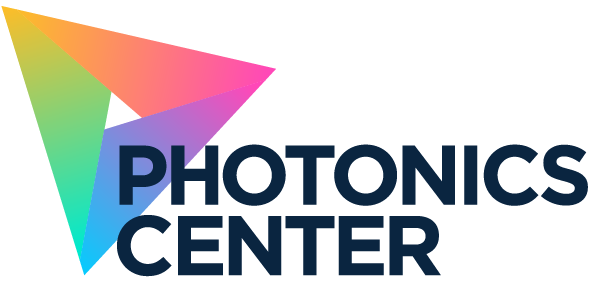 Photonics Center Oy in Finland was founded in June 2021 and serves as an operating environment for photonics, accelerating the creation of new companies in the Joensuu region. At the same time, it serves companies that either already operate in the photonics industry or utilise photonics.
EPIC has worked closely with the Photonics Centre, sharing experiences and supporting  wherever possible. It is expected that collaboration between the two centres will grow in the future.

EPIC is a proud member of the European Photonics Industry Consortium, also known as EPIC. This arrangement allows networking opportunities and the chance to showcase the technical capability of the EPIC Centre to businesses in the global photonics supply chain.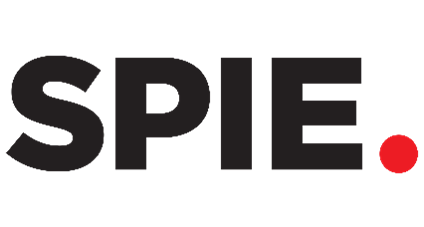 EPIC is a proud member of the International Society for Optics and Photonics, also known as SPIE. This arrangement allows EPIC the opportunity to exhibit at international events such as Photonics West and Photonex.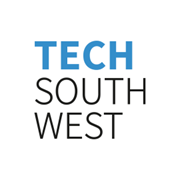 EPIC and the Torbay Hi-Tech Cluster are proud members of Tech South West, an organisation that brings together the tech communities within the region. They are responsible for the excellent 2022 Regional Report which is the most comprehensive research project ever conducted into the South West tech sector. EPIC businesses have also won prestigious categories at the Tech South West Awards.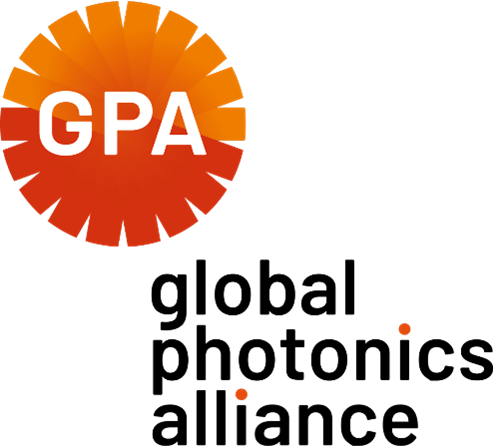 EPIC and the Torbay Hi-Tech Cluster regularly participate in GPA meetings to raise awareness of the activity of businesses within our region. This puts the Torbay cluster firmly amongst other important global photonics cluster such as Optics Valley Arizona, Optence Germany, Technology Scotland and Photonics Finland to name just a few.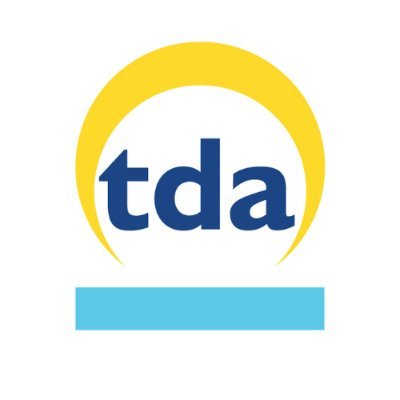 TDA was set up in 2011 to deliver Torbay Council's economic development services. Central to what TDA does is a social purpose to deliver economic development, physical regeneration and business growth in Torbay for the good of the businesses, residents and visitors. EPIC is just one of several business centre and assets that TDA manages across the South West.