Prior Scientific (Queensgate)

Queensgate Instruments was founded in 1979 and spun out of the ground breaking research in nanomotion at Imperial College in London. The company defined new levels of accuracy and performance in nanopositioning systems. Queensgate's early research and product developments proved to the world that it could play a major part in the research and development in various industries requiring the highest precision.
Queensgate founders wrote 'The Nanopositioning Book' which defined the world of Nanopositioning.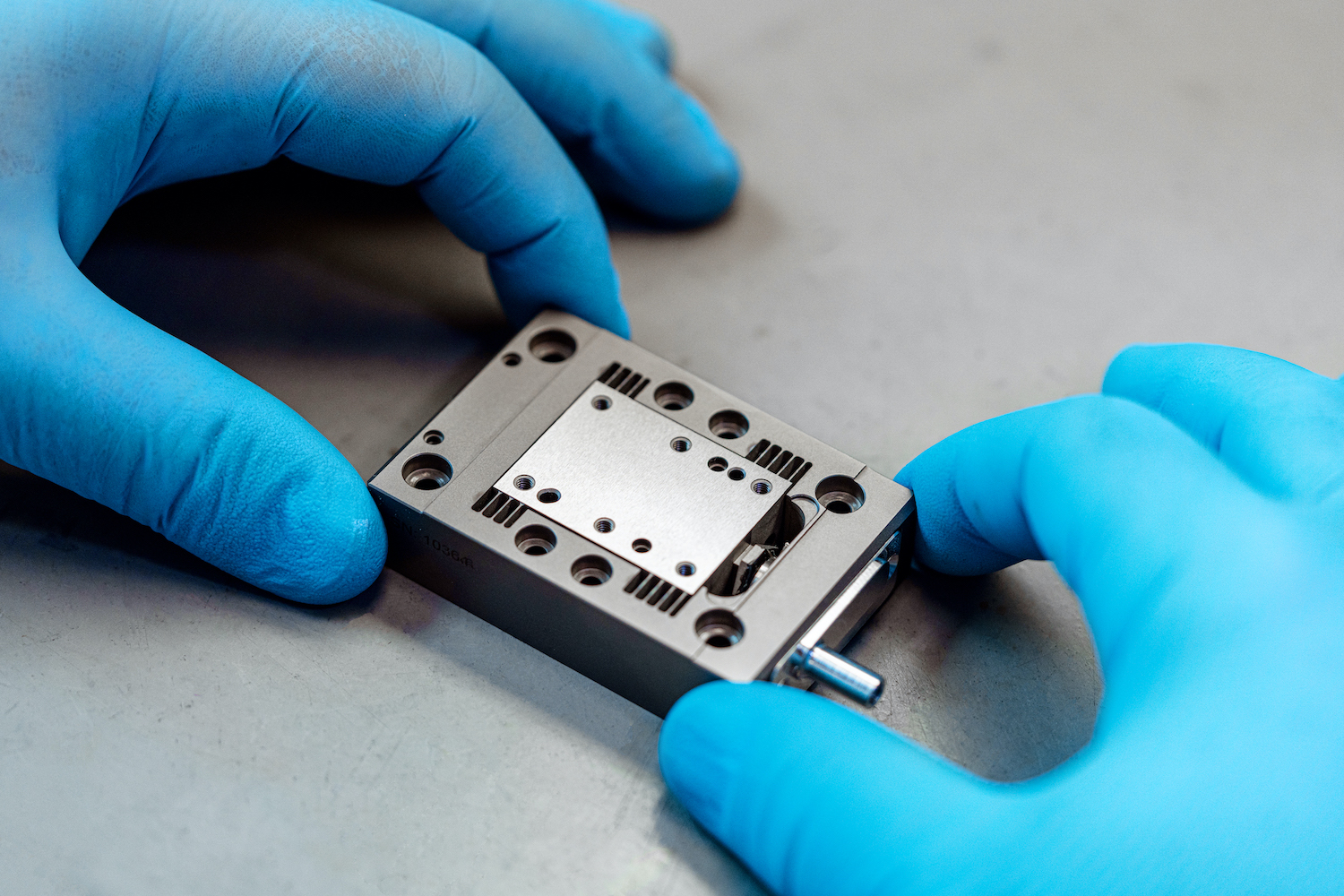 In 2018 the company was purchased by Prior Scientific Instruments Ltd., a global leader in the development and manufacture of precision motion, automation, custom optical systems and components. Queensgate offer a wide range of nanopositioning products, precision positioning devices and automation solutions. Queensgate are experts in high speed, precision applications that require single and multi-axis piezo stages, tip/tilt stages, piezo actuators and capacitive positioning sensors, with powerful control electronics. Prior provide market leading motorized XY stages, translation platforms, filter changers, shutters, autofocus systems and OEM components and assemblies.
Queensgate's team of engineers, based in Cambridge,UK, and our precision Piezo manufacturing facility in Paignton, UK are both ISO 9001:2015 certified and together produce the best of the next generation of nanopositioning products that are used around the world.
For more info please visit the  Queensgate website.
Technologies and Capabilities
High speed, precision applications that require Single and multi-axis piezo stages including tip/tilt stages, Piezo actuators, and Capacitive positioning sensors
Prior provide market leading motorised XY stages and translation platforms, plus Filter changers, shutters and autofocus systems
Precision manufacture and inspection (wafer inspection, lithography, data storage – hard disk testing)
Advanced scientific instruments and research (laser, x ray beam, mirror steering, interferometry, telescopes (ELT))
Microscopy (sample scanning, 3D imaging)
Photonic device manufacture
Laser communication (point ahead mechanisms) and guidance
Space based solutions since 1982
Queensgate stages are integral to systems determining the quality of read/write heads for half the world's hard discs– around 1 million heads per day