The Spanish owned organisation has chosen EPIC as the headquarters for its UK operation and to develop its market-disrupting technology.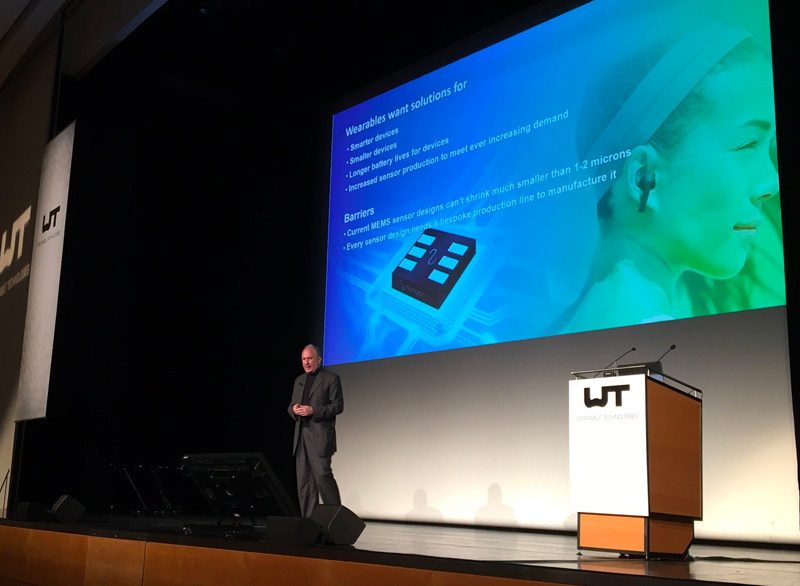 Nanusens is pioneering sensors built inside CMOS. Nanusens patent pending technology shrinks MEMS sensors and builds nanoscale sensors (NEMS – Nano Electro Mechanical Systems) along with the control electronics using standard CMOS processes. 
This enables its sensors, which can be used in everyday items such as earbuds and smartphones, to make additional space for larger batteries and additional features.
To find out more about Nanusens' exciting technology, visit their website.
Technologies and Capabilities
Multi Sensors on One Chip
Unlimited production Volumes
Nanusens are a truly international company with office at EPIC, Barcelona, Spain and Shenzen, China
Discuss your requirements with our experienced team and arrange a tour of the brand new, purpose-built centre