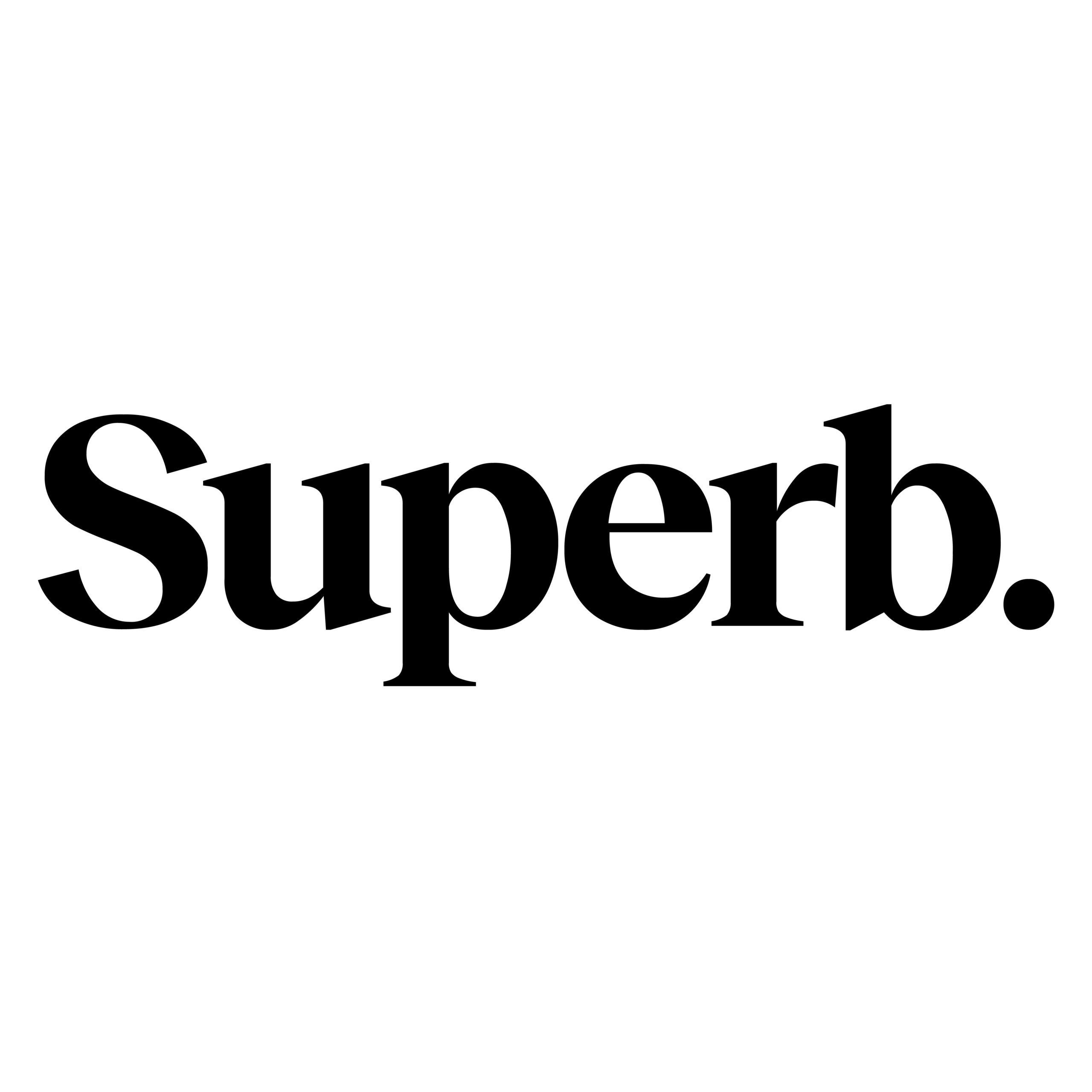 Multinational software and marketing company Superb Media created a customised office space at EPIC, providing a business hub in the South West.
As a company that designs, builds, creates and markets custom e-commerce solutions, the 1gB internet speeds and reliable IT infrastructure at EPIC is essential.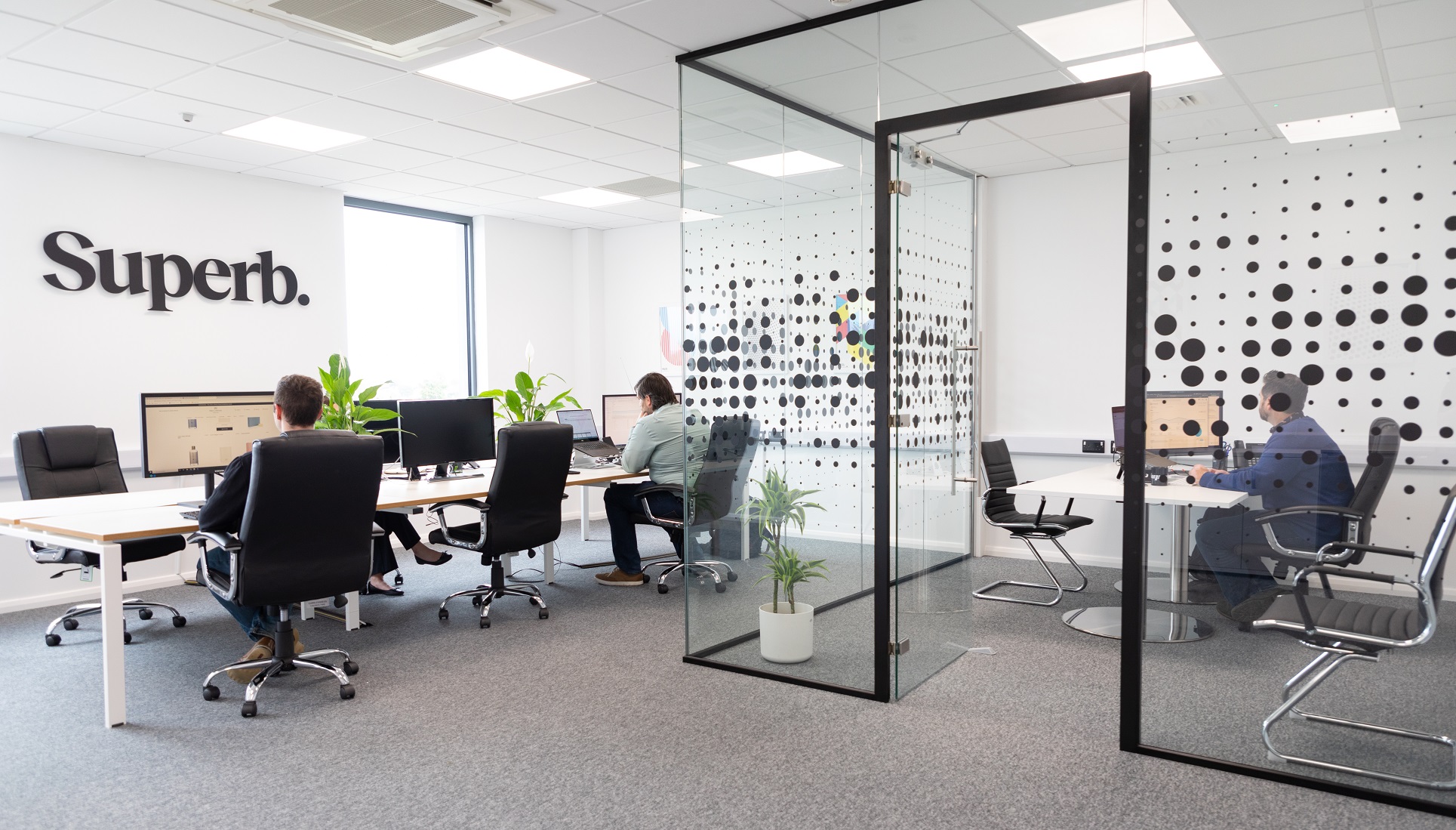 Superb is one of the industry's most respected group of companies, employing over 140 staff across Europe. EPIC's facilities match the needs of the company - attractive office space with access to conference and meeting rooms.
With offices in Barcelona, Georgia and London, the company's Directors want to make an impact in Torbay and EPIC provides the ideal environment.
Superb is creating new high-skilled jobs as it continues to grow. This growth means Superb is likely to expand further and take up more space within EPIC.
Matthew Blay, Co-founder and Managing Director of Superb, said: "It's fantastic to have a Superb office in Torbay. EPIC is an amazing place to work and has been a deciding factor in attracting talent. The company and I had aspirations of finding a suitable location in the South West to grow the business. We are passionate about our work, and when we saw the offices at EPIC we immediately had a vision of how we would set up and how we could provide opportunities to local experts."
Technologies and Capabilities
Custom Software Development
Discuss your requirements with our experienced team and arrange a tour of the brand new, purpose-built centre